Citizen Journalism and Digital Activism: Youth Multimedia Training & Mentorship Program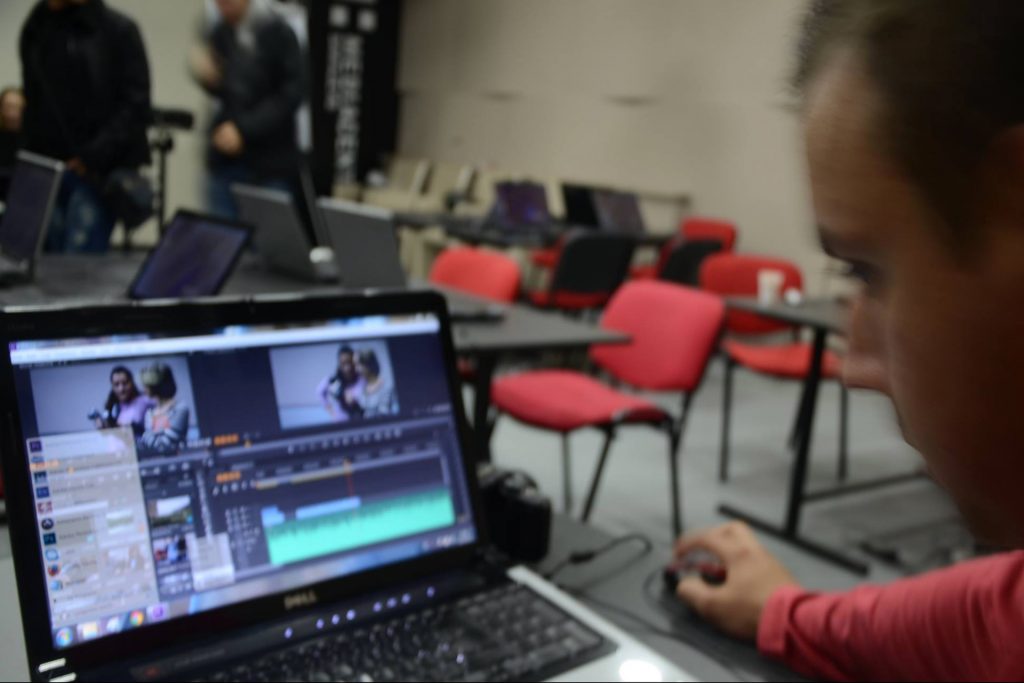 Date of Implementation: 2014–Present
Ongoing Partners: Radio Free Europe and TV Liberty
Supported by: National Endowment for Democracy, Robert Bosch Stiftung, European Youth Foundation and Rising Voices. 
Primary Objective: To catalyze a new participatory form of media, which has served to transform the way in which positive stories of interethnic cooperation and reconciliation are reported on in BiH—through the voices of BiH's youth.
Each year, PCRC organizes a training for a group of young Bosnians from around the country. The five-day training camp consists of a series of interactive workshops and practical work sessions that focus on increasing participants' understanding of the causes and manifestations of intolerance and discrimination between divided groups, the difference between freedom of expression and hate speech, the work of relevant authorities, and the role of citizen media in response. In addition, correspondent training sessions also focus on cultivating participants' skills in investigative and citizen journalism techniques, including basic report writing skills, basic photography and film techniques, conducting interviews, how to identify and verify sources, and how to work in a safe, responsible and ethical manner. Following the training, participants receive a one-year mentorship provided by PCRC staff members and media professionals. Since 2014, PCRC has trained 63 Bosnian youth correspondents from 30 regional cities.
Read articles written by our youth correspondents here.