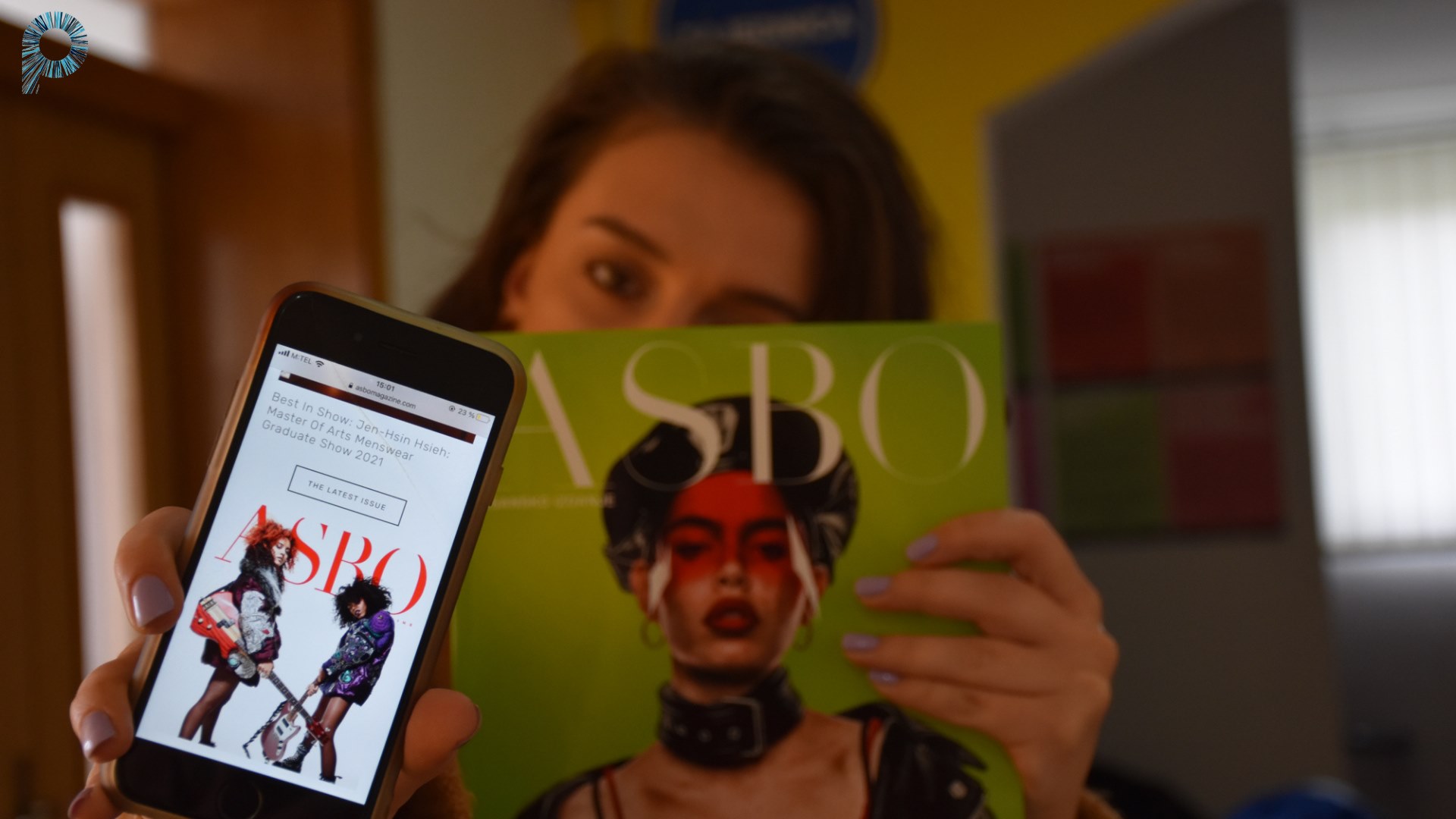 Post-Conflict Research Center has started distributing the Bosnian edition of the youth magazine ASBO throughout local communities in Bosnia and Herzegovina. Empowering artists, encouraging different ideas, and creating a platform to share these new ideas internationally are the goals of the Bosnian magazine edition produced with the British ASBO Magazine.
So far, we've visited Srebrenica, Brčko, Bijeljina, Cazin, Bihać, Maoča, Mostar and Jajce.
If you are interested in receiving your copy of the magazine or organizing a local event, contact us.