Team
---
Consultants
---
Thank you Leslie!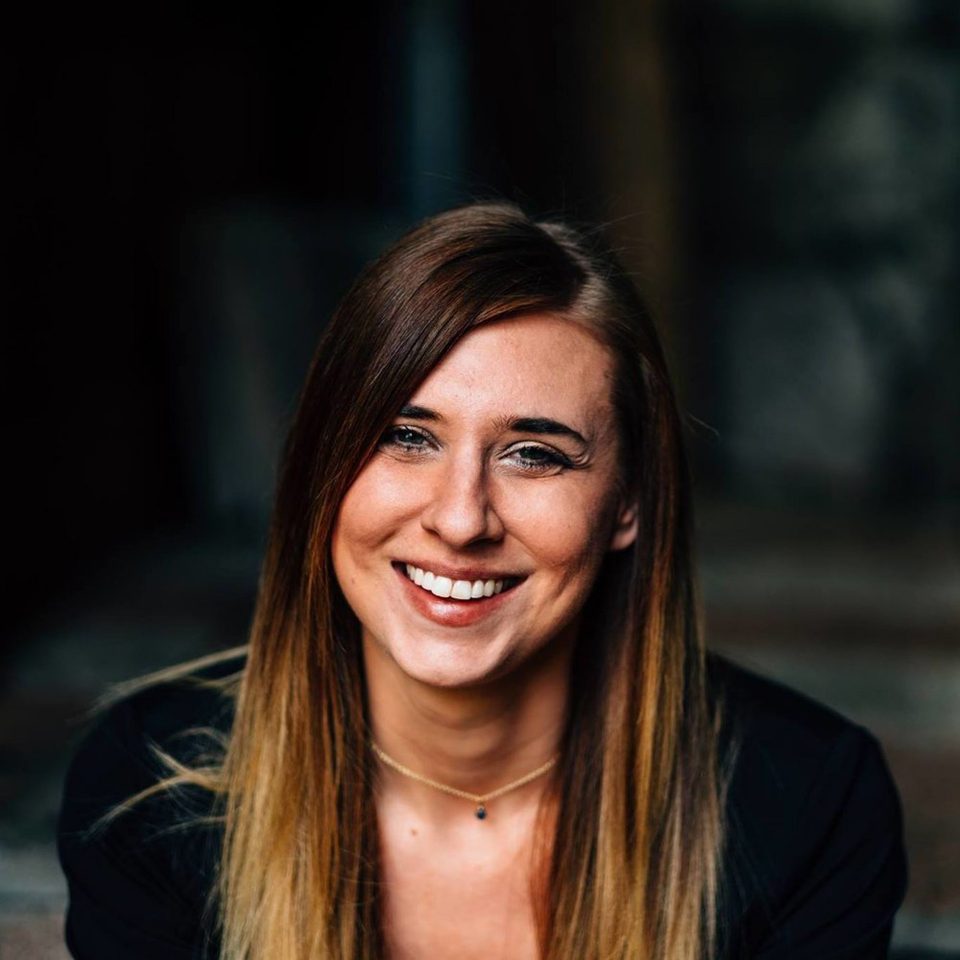 Leslie Woodward co-founded the Post-Conflict Research Center together with Velma Šarić in 2011, having previously worked in Kenya and Bangladesh. Leslie and Velma first met in 2010 when Leslie was a visiting researcher in Sarajevo during her MA Studies at the University of Denver's Josef Korbel School of International Studies. Leslie dedicated over 10 years of selfless work, incredible energy, and valuable expertise to PCRC as its Vice President and helped develop the work of our center as an internationally recognized civil society actor aimed at creating an environment for sustainable peace in Bosnia and Herzegovina and the Western Balkans. She led the development and design of PCRC's award-winning Ordinary Heroes Peacebuilding Program, which was personally recognized by UN Secretary-General Ban Ki-Moon after receiving 1st place for the Intercultural Innovation Award given by the UN Alliance of Civilizations and the BMW Group. She is also one of the founders of PCRC's multimedia platform Balkan Diskurs. Leslie is currently back in the United States pursuing her further professional development, but her work and commitment to the Balkans will forever inspire us to be ''incurable optimists with an action plan''.
Thank you Leslie, you will be missed!
The story of how Velma and Leslie met and founded PCRC can be read here. More about Leslie's current work can be found here.