Tatjana Milovanović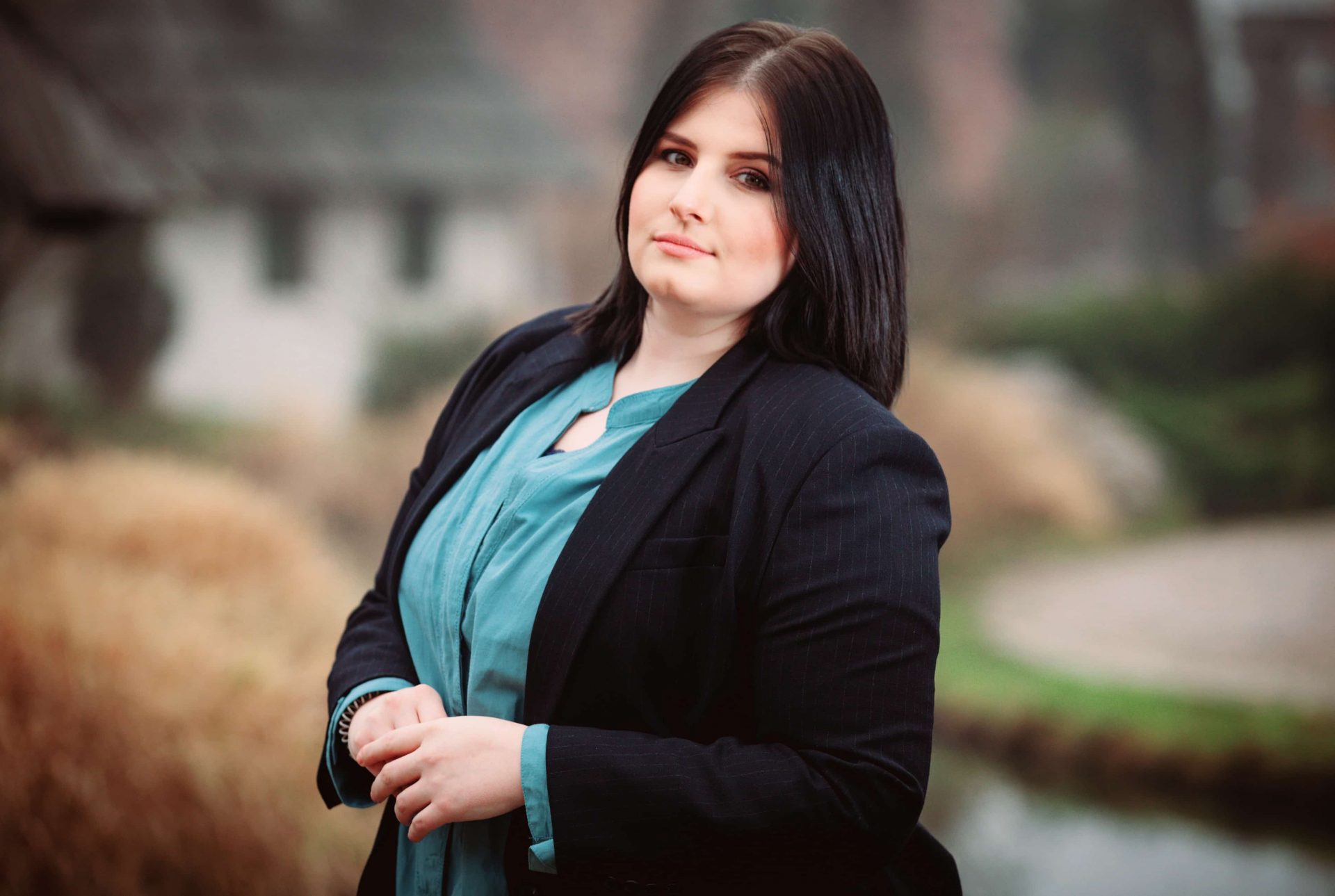 Program Director
Tatjana holds a MAS Degree in Transitional Justice, Human Rights, and the Rule of Law from the Geneva Academy of International Humanitarian Law and Human Rights, MA Degree in Democracy and Human Rights from the University of Sarajevo and University of Bologna, and a Law degree from the University of East Sarajevo. In addition to her position as the Program Director of the Post-Conflict Research Center, she is also the Deputy Editor-in-Chief of Balkan Diskurs.
From 2014 to 2019, she worked as a Coordinator of the annual WARM Foundation's Festival on contemporary conflicts in Sarajevo. Between 2007 and 2011, Tatjana worked as a Youth Coordinator for the Youth Center 'Vermont' in her hometown, Brčko District. She has extensive experience in the fields of program development and management, project coordination, and youth work.
In addition to working within civil society organizations for over 14 years, Tatjana has also been a member of the first Youth Advisory Group of the OSCE Mission to Bosnia and Herzegovina and the Youth Advisory Group of the United Nations Population Fund (UNFPA) in Bosnia and Herzegovina. Furthermore, as an expert practitioner, Tatjana was engaged in several expert sessions and projects by the Council of Europe and the Global Fund, as well as Durham University and the University of Liverpool.