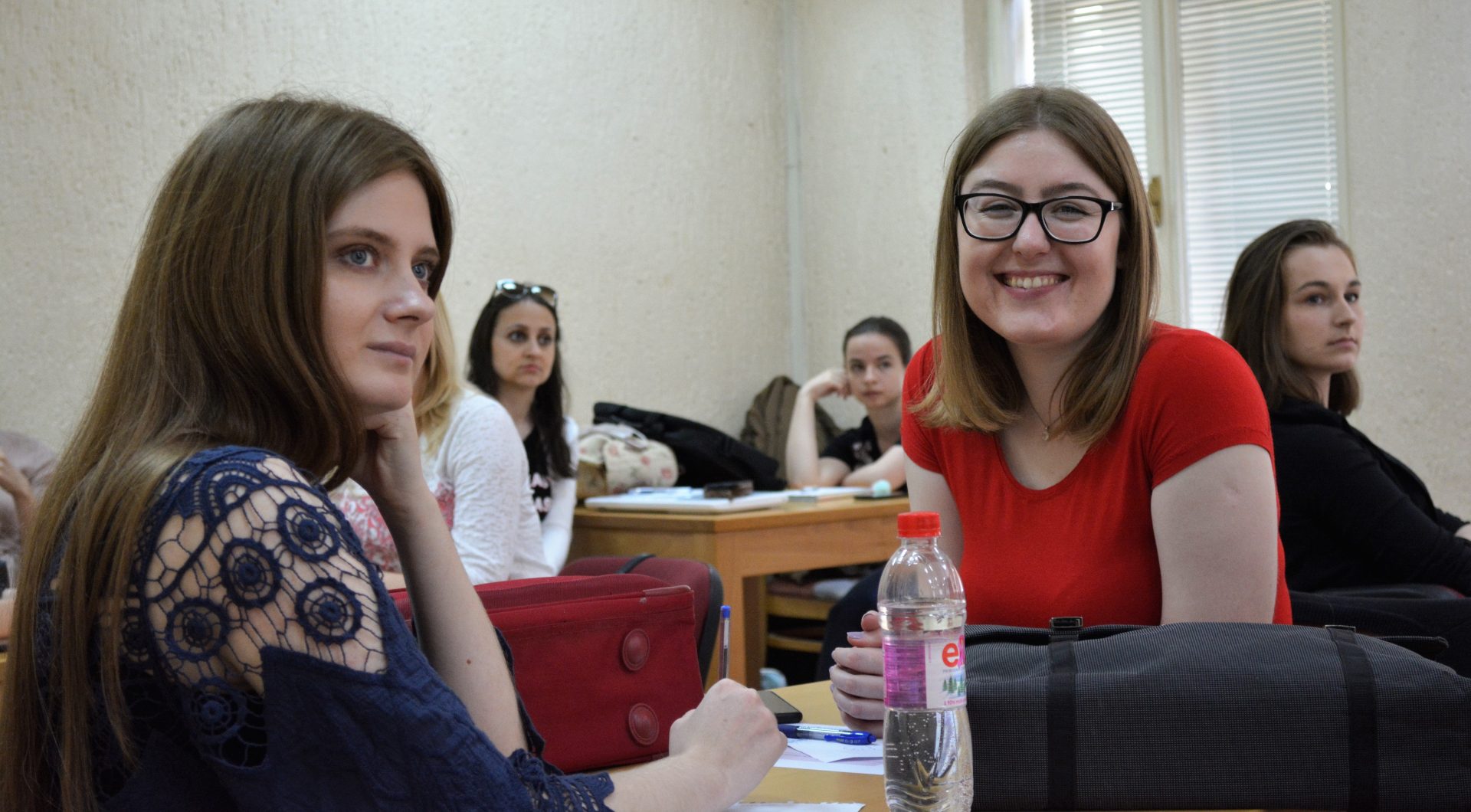 The Post-Conflict Research Center is seeking Bosnian youth ages 18 – 30 to participate in its "Citizen Journalism and Documentary Photography" youth correspondent training taking place in Vitez from 3 – 8 May 2021.
The training will focus on educating participants about a number of topics, including investigative and citizen journalism techniques, photography, fair and balanced reporting, fact-checking, and interviewing. The training will also focus on the use of citizen journalism in proactively challenging negative stereotypes and prejudices against other ethnic and minority groups in Bosnia and Herzegovina.
More about the training and call to apply can be found here.