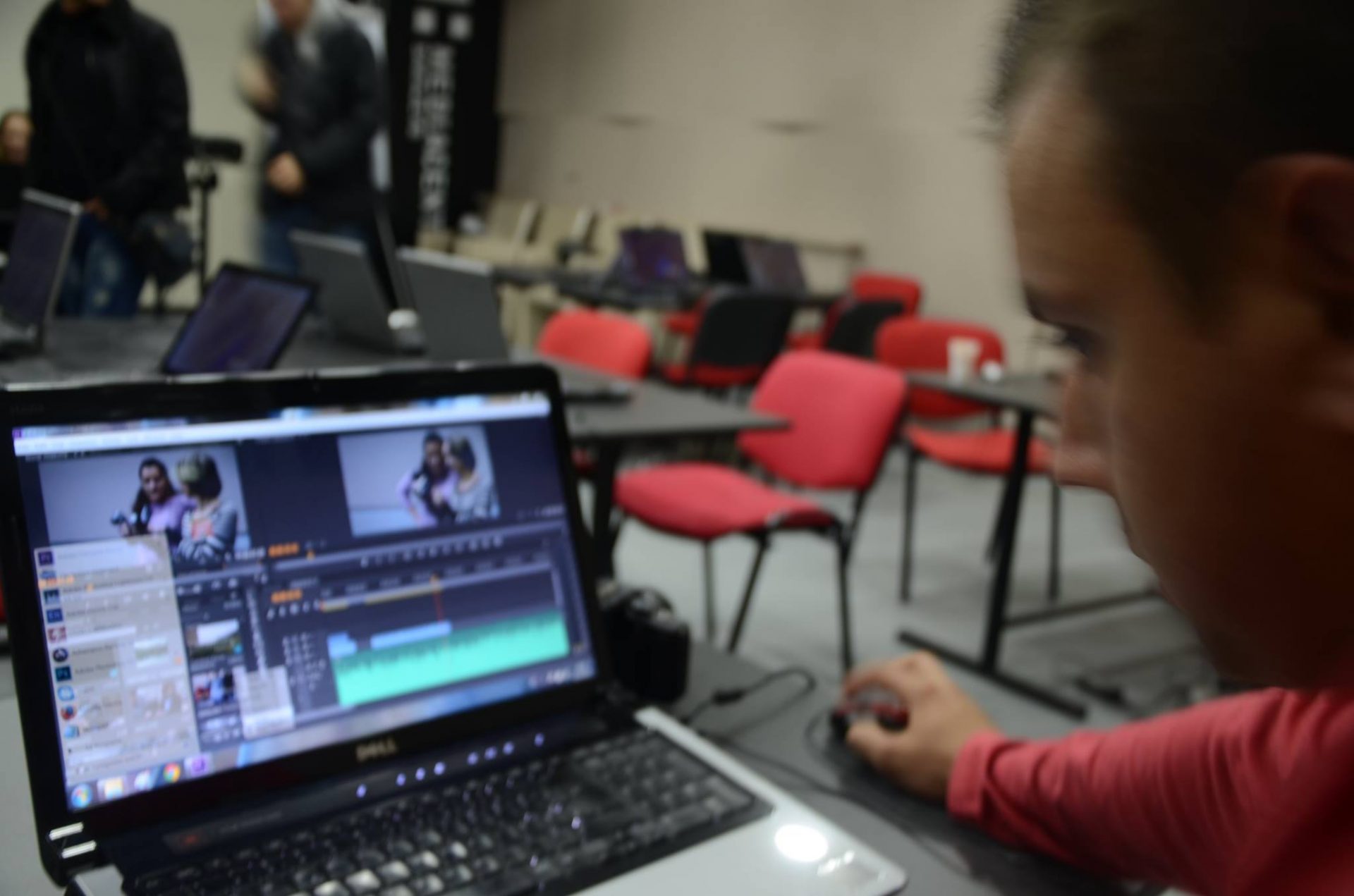 The Post-Conflict Research Center (PCRC) is seeking Bosnian youth ages 18 – 30 to participate in the 5th edition of  "Citizen Journalism and Documentary Photography" youth correspondent training taking place in Sarajevo from 5 – 12 May 2019.
In cooperation with journalists from Balkan Diskurs, first part of the training will focus on educating participants about investigative and citizen journalism techniques, fair and balanced reporting, fact-checking, and interviewing. Second part of the training, in a special partnership with the VII Agency and Foundation, will focus on the use of photography and visual storytelling in proactively challenging negative stereotypes and prejudices against other ethnic and minority groups in Bosnia and Herzegovina. On this way, selected participants will have the chance to interact with, and learn from, award-winning local and international experts in the fields of investigative journalism and photography.
Selected participants will take part in the VII Foundation's three-day festival of photography and visual journalism in Sarajevo. This educational event will include presentations by VII Photo Agency photographers, such as Ron Haviv, Gary Knight and Paul Lowe, as well as discussion panels focusing on media and visual journalism, film screenings, portfolio reviews, and much more.
Additionally, participants will be given a year of support following the training to help them produce publications for PCRC's multimedia web platform Balkan Diskurs. PCRC will be providing trainees with opportunities for compensation.
Selected participants must attend all 6 days of the training program. All travel, accommodation and meal costs will be covered. There are 25 spots available, so if you are interested in applying please fill the application form below and email it to [email protected]. The deadline to apply is 30 April 2019.