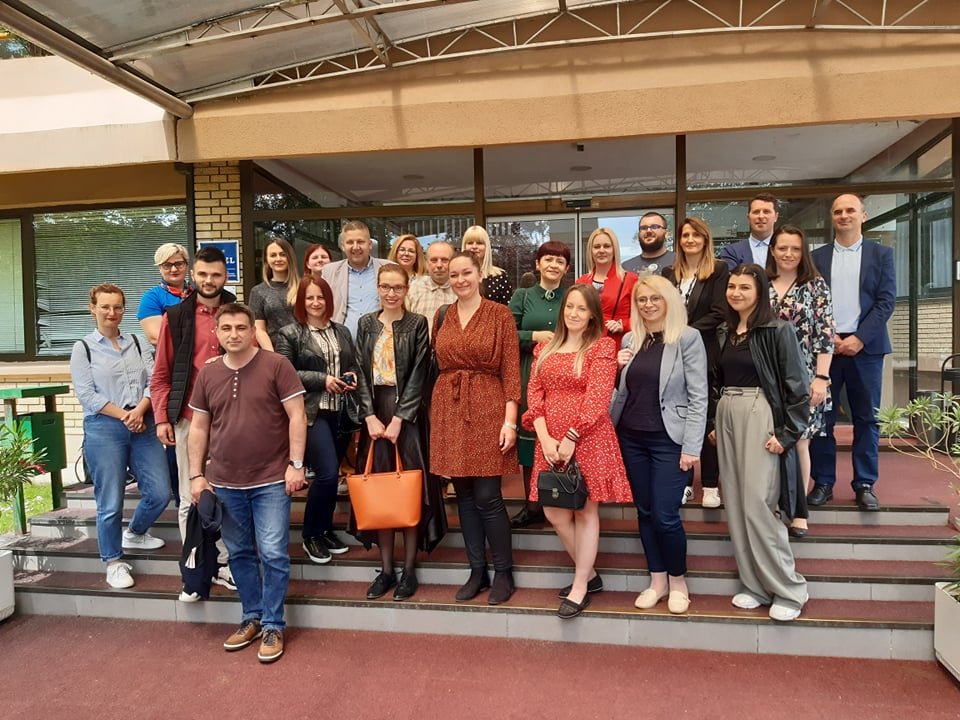 During May, the first training on the pedagogical manual "Holocaust and Peace – Lessons from the Past for the Future" was held for teachers and educators, organized by our center in cooperation with forum ZFD – Bosnia and Herzegovina and Educators Institute for Human Rights.
During the training, participants had the opportunity to hear more about the curricula we prepared in the areas of history, human rights, memorialization, anti-discrimination, and moral courage.
The manual is available at https://p-crc.org/…/peace…/holocaust-lessons-for-peace/.