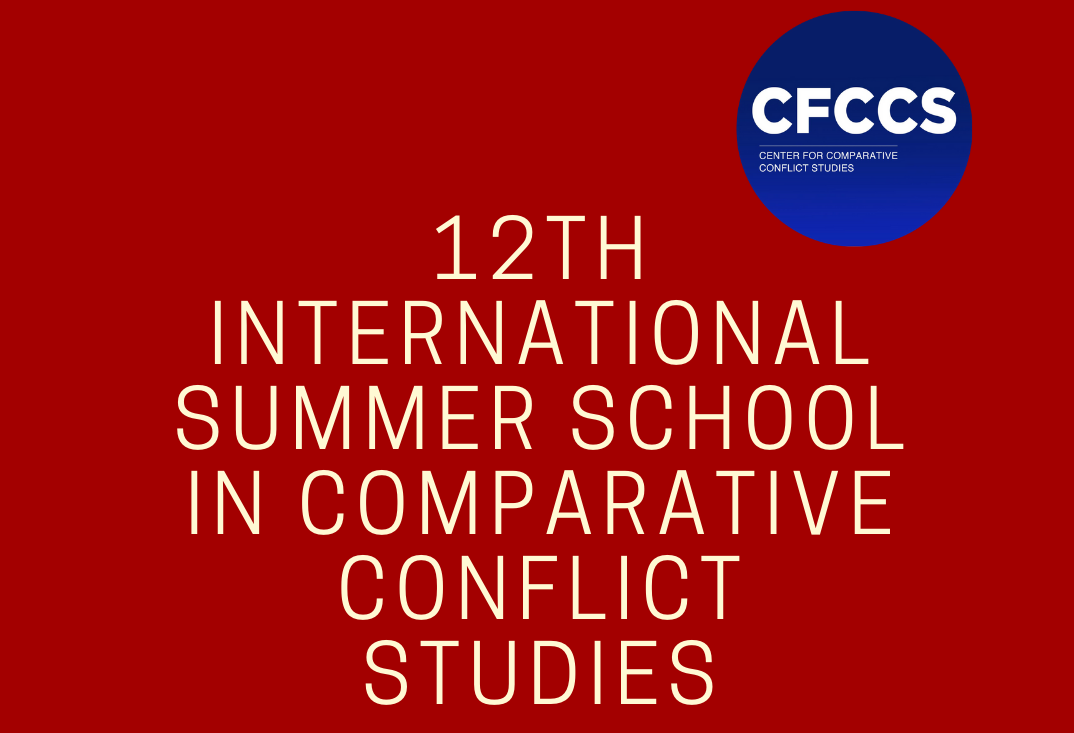 Our general manager, Safet Šarić, participated in the 12th International Summer School in Comparative Conflict Studies, organized by the Center for Comparative Conflict Studies (CFCCS) at the Faculty of Media and Communications from June 21 to 26.
During several days of interactive classes, participants had the opportunity to acquire knowledge in the field of studying and analyzing societies during and after conflict, with the help of educators Annick Wibben, Marie Breen-Smyth, Maxine David, Olivera Simic, Igor Stiks and Zvi Bekerman.
The lectures introduced them to the topic of transitional justice through theory and practice, focusing on the process of dealing with past human rights violations through commissions, trials and traditional practices.