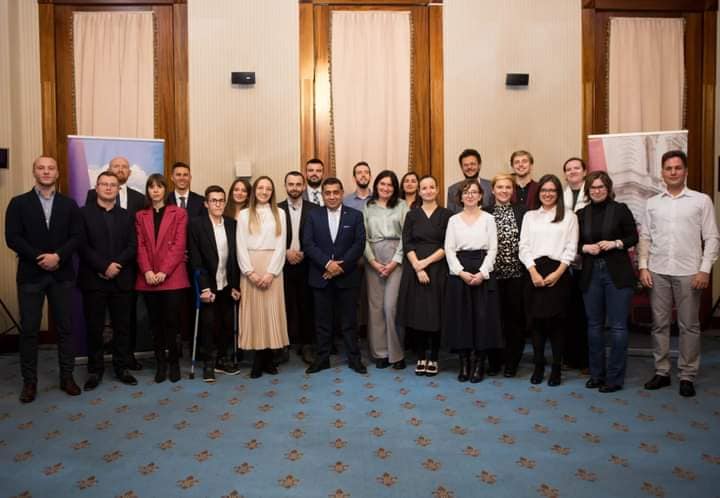 Our project assistant Kristina Gadže attended a reception for Lord Ahmad of Wimbledon on the first day of his visit to Bosnia and Herzegovina. Lord Ahmad is the Minister of State for South Asia and the Commonwealth and the British Prime Minister's Special Envoy for Preventing Sexual Violence in Conflict.
The reception, organized by
British Embassy Sarajevo
gathered youth advisors, Chevening Alumni, and activists working in human rights, and gender equality.