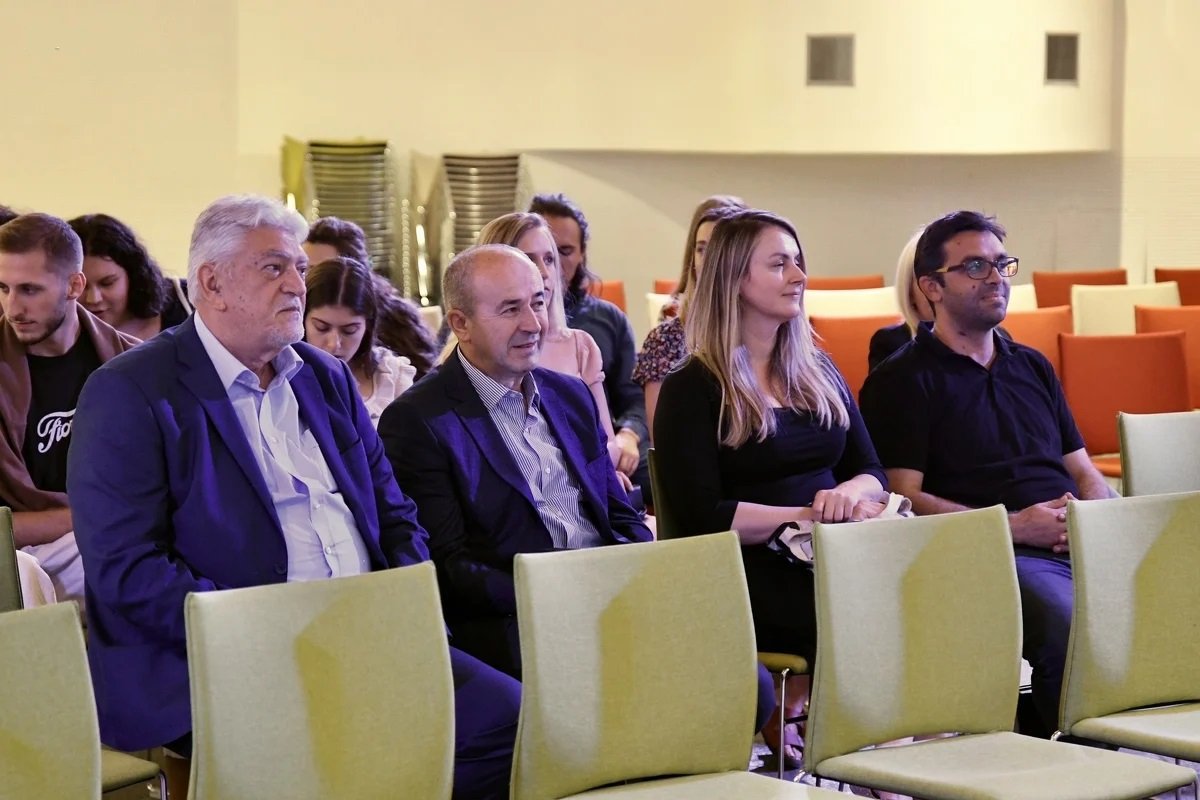 The premiere of the documentary film "Kapija '95" took place yesterday at the Sarajevo Canton Memorial Fund. The film seeks to preserve the memory of the 71 people killed and more than 140 people wounded during an attack by the Republika Srpska Army on Tuzla on May 25, 1995.
The film was produced by the Post-Conflict Research Center, the
Srebrenica Memorial Center
and the British production company
Pinch Media
.