Vanja Pantić Oflazoglu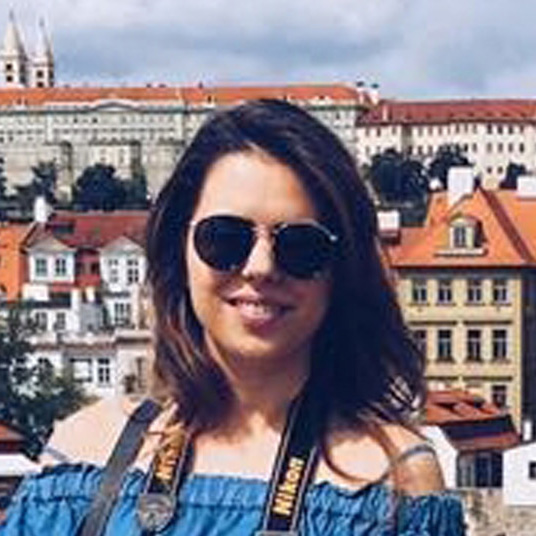 Bosnia and Herzegovina, United States of America
Vanja Pantic-Oflazoglu is the International Program Manager at Welcoming America, where she works with communities around the world to help them reach their full potential by becoming welcoming to immigrants and refugees. Prior to joining Welcoming America, Vanja worked as a Consultant in Istanbul, where she contributed to projects aimed at evaluating migrants' labor rights as well as refugees' rights and livelihoods in Turkey. Previously, she also spent a year in Turkey as a Fulbright scholar conducting research on how to promote social inclusion programs for rural-to-urban women migrants.
Before turning her professional focus to the topic of migration, Vanja worked with the Post-Conflict Research Center in Bosnia to promote peace-building in the Balkans and with Geneva for Human Rights in Switzerland to assist in monitoring global human rights standards. She is passionate about promoting the social inclusion of migrants and refugees, safeguarding human rights, and advancing women's rights worldwide.
Vanja holds a B.A. in International Relations and Political Science from Boston University, where she was inducted into the Scarlet Key Honor Society in recognition of her community involvement.