Team Brčko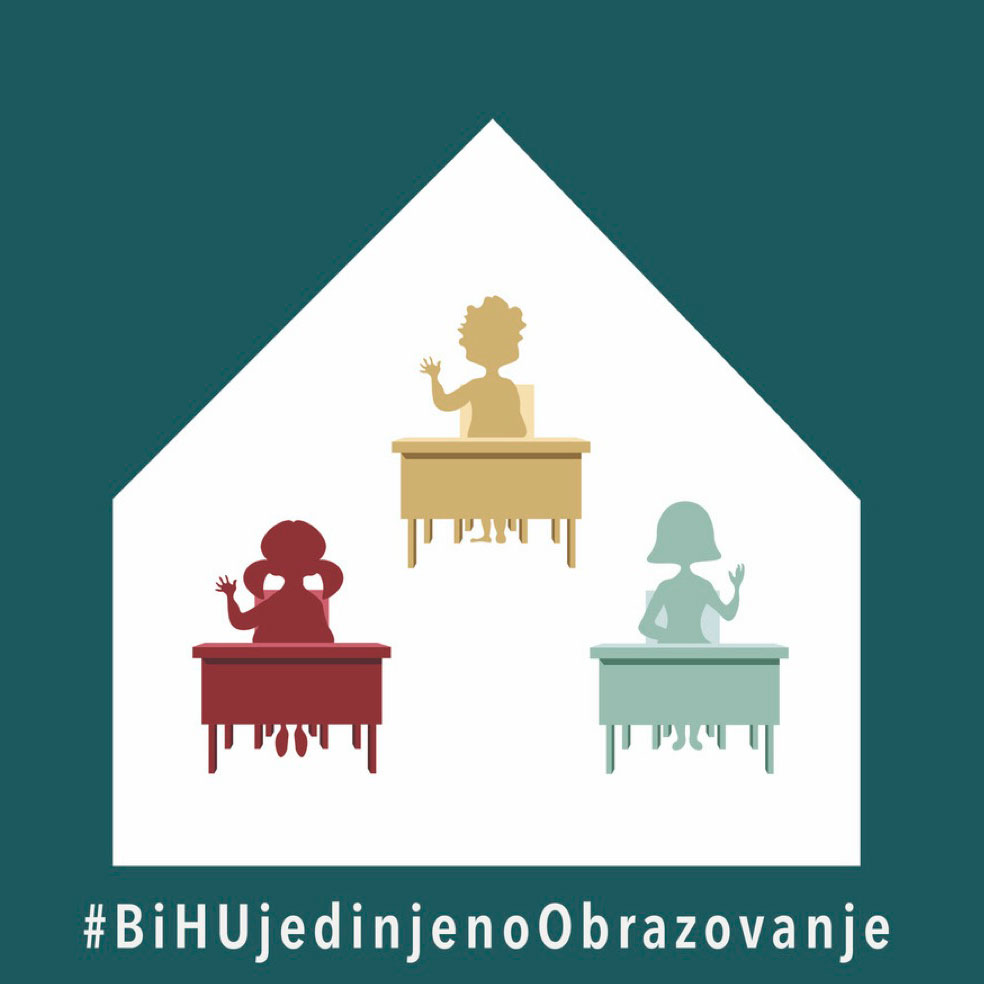 Campaign Theme: Segregated education
Team Members: Miralem Berbić, Adaleta Dedić, Emin Zaimović, and Joanna Burleigh
Campaign Mediums: Infographics, interviews with local NGOs, and journalistic articles
Social Media Platform: Facebook
Campaign Overview: The self-governing principle of BiH's Brčko District allowed this city to find new and innovative approaches to reconciliation and post-conflict reconstruction, which includes an inclusive and multiethnic educational system that has successfully integrated children and youth of all ethnic backgrounds. The #BiHEducationUnited campaign aims to promote the use of Brčko's model in other parts of BiH by featuring some of the positive outcomes that have resulted as well as by comparing these outcomes to those of BiH's "two schools under one roof system". The campaign is based on the belief that an inclusive and equal education system is the basis for coexistence, prosperity, and the prevention of extremist viewpoints and actions.
About Team Brčko
Adaleta Dedić
Adaleta Dedić is a student at the University of Tuzla's Faculty of Medicine. She has been a local coordinator for the International Organization for Migration Bosnia and Herzegovina (IOM BiH) and its project "Community Based Approach to Support Youth in Targeted Municipalities in BiH" since 2017.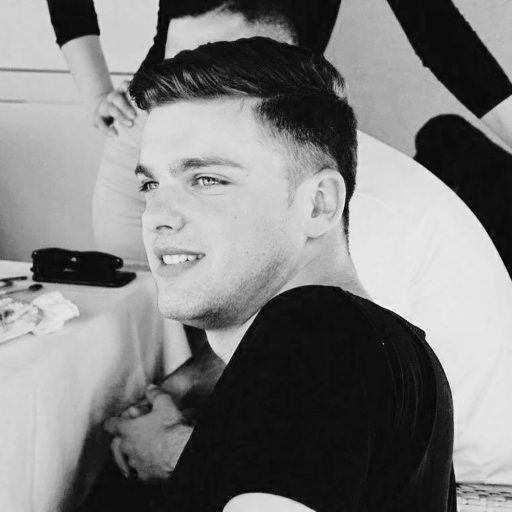 Miralem Berbić
Miralem Berbić was born in Maoča and currently lives in Gornji Rahić. He finished his highschool education in Brčko where he is currently studying at the Faculty of Economics.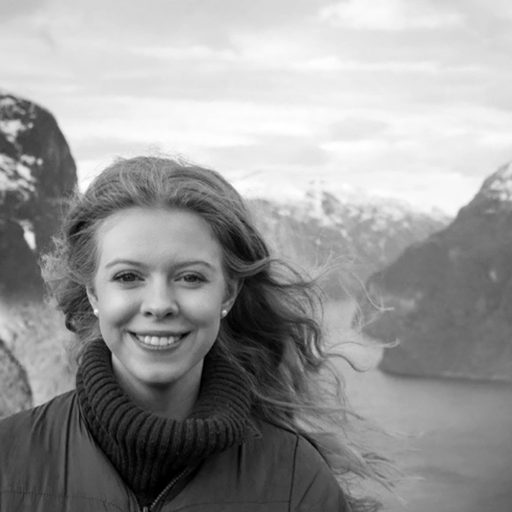 Joanna Burleigh
Joanna grew up in Northern Ireland as a child of the Peace Process. She is currently conducting fieldwork to obtain an MPhil in Architecture and Urban Design at the University of Cambridge. Her research explores how space, architecture, and urban planning can be utilized in post-conflict societies to heal wounds from the past while creating spaces for a progressive future. Joanna has additionally worked in Architecture and Landscape Architecture firms after finishing a BSc in Architecture at the University of Bath (UK).