Team Bugojno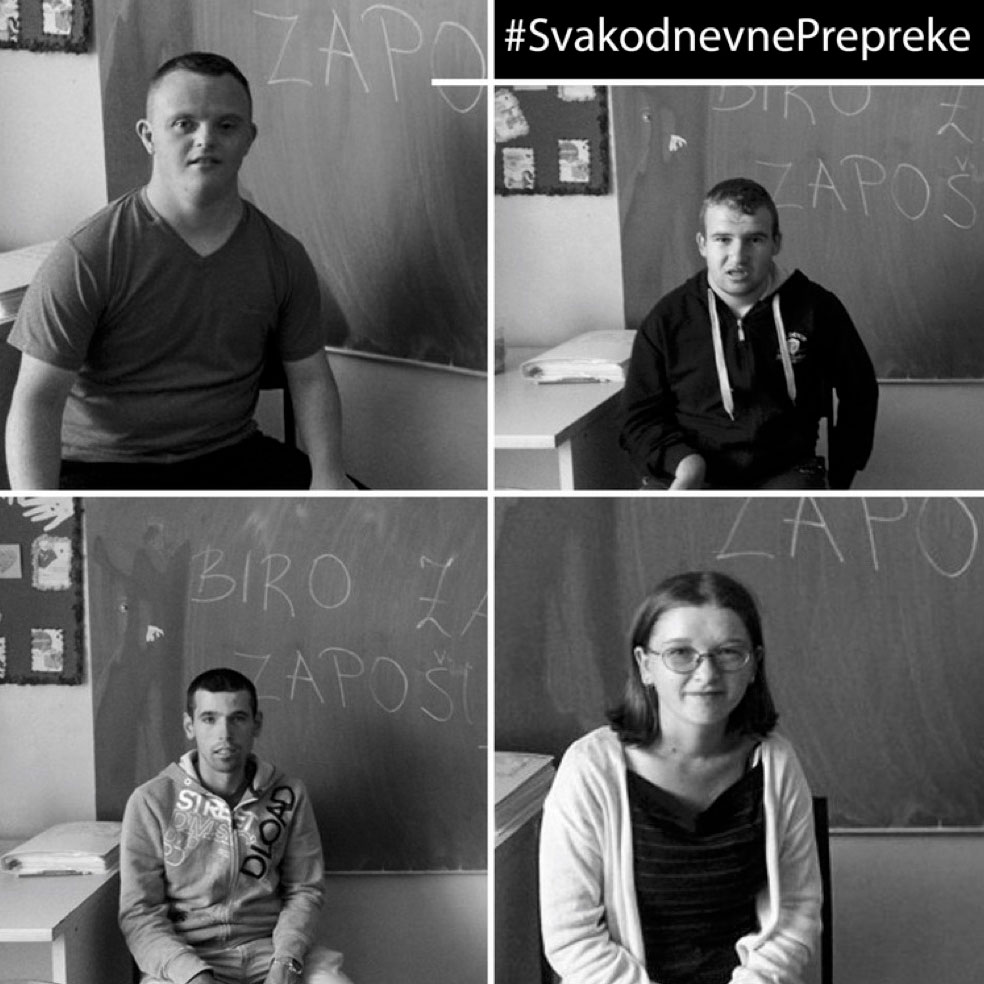 Campaign Theme: People living with disabilities
Team Members: Izeta Muhić, Irfan Zec, and Mirza Balihodžić
Campaign Mediums: Interviews and photography
Social Media Platform: Facebook
Campaign Overview: The #BarriersWeFace campaign explores the everyday realities and struggles of people living with disabilities in BiH and aims to combat firmly embedded stereotypes the disabled community by featuring the inspirational stories of several young Bosnians who are fighting for accessibility and equality.
About Team Bugojno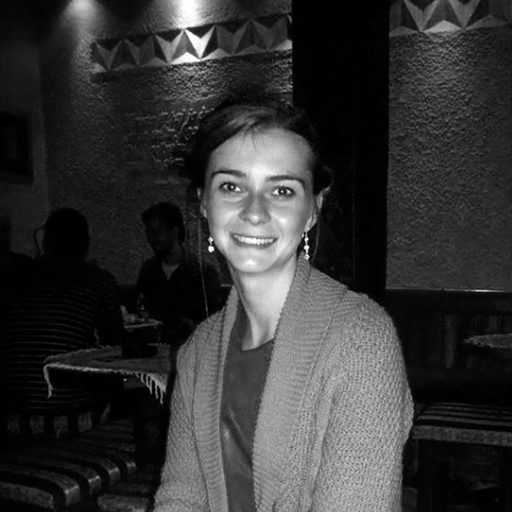 Izeta Muhić
Izeta (25) graduated from elementary and high school in Bugojno and currently lives and works in the city. In 2017, she received her Master's Degree in Psychology from the University of Sarajevo's Faculty of Philosophy, Department of Psychology. During her studies she did volunteer work related to her professional aspirations. Izeta is currently doing preparatory work in the elementary school as a teaching assistant and volunteers for the "Butterfly Association" that brings together children with disabilities. She is also part of the "DONNA Association", a network of support for breast cancer patients.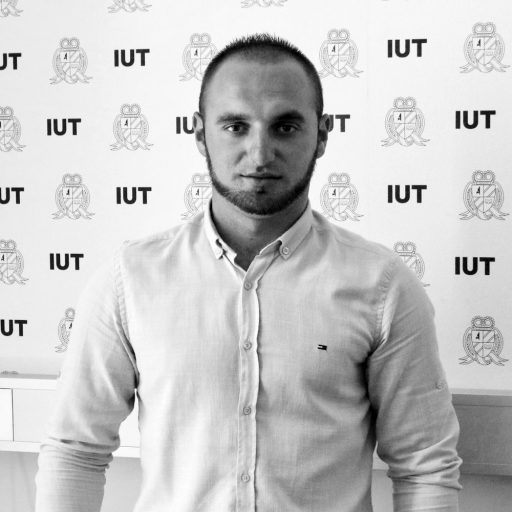 Irfan Zec
Irfan Zec (22) was born in Bugojno where he finished elementary and high school (road transport technician) after which he enrolled at the Faculty of Transportation, Department of Road and Urban Transport. During his studies, he successfully represented the faculty at various competitions and, in 2018, Irfan received a diploma in traffic engineering. He is actively engaged in volunteer work for the Youth Movement and works as a technical secretary in the "Association of Inmates of the Bugojno Municipality". He is also a member of the "UNSiS SBK" association.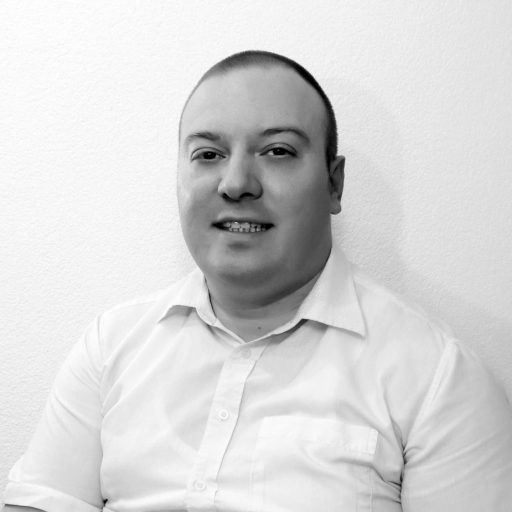 Mirza Balihodžić
Mirza was born in Bugojno and currently serves as an IT administrator, reporter, and editor at Bug.ba. He graduated from the Bugojno Economics School and is now an engineer at the Faculty of Information Technologies in Mostar and employed by the Lottery of BiH. He started working in journalism in 2010 as an associate of Dnevni Avaz, Avaz Sport, Sarajevo-x, and SportSport.ba. In December 2011, he founded the web portal Informalni on Bug.ba Bugojno. Since 2016, he has worked as a local coordinator for the International Organization for Migration Bosnia and Herzegovina (IOM BiH). Mirza has received a number of awards and acknowledgments for his contributions to the development of the social community in Bugojno.