Team Istočno Sarajevo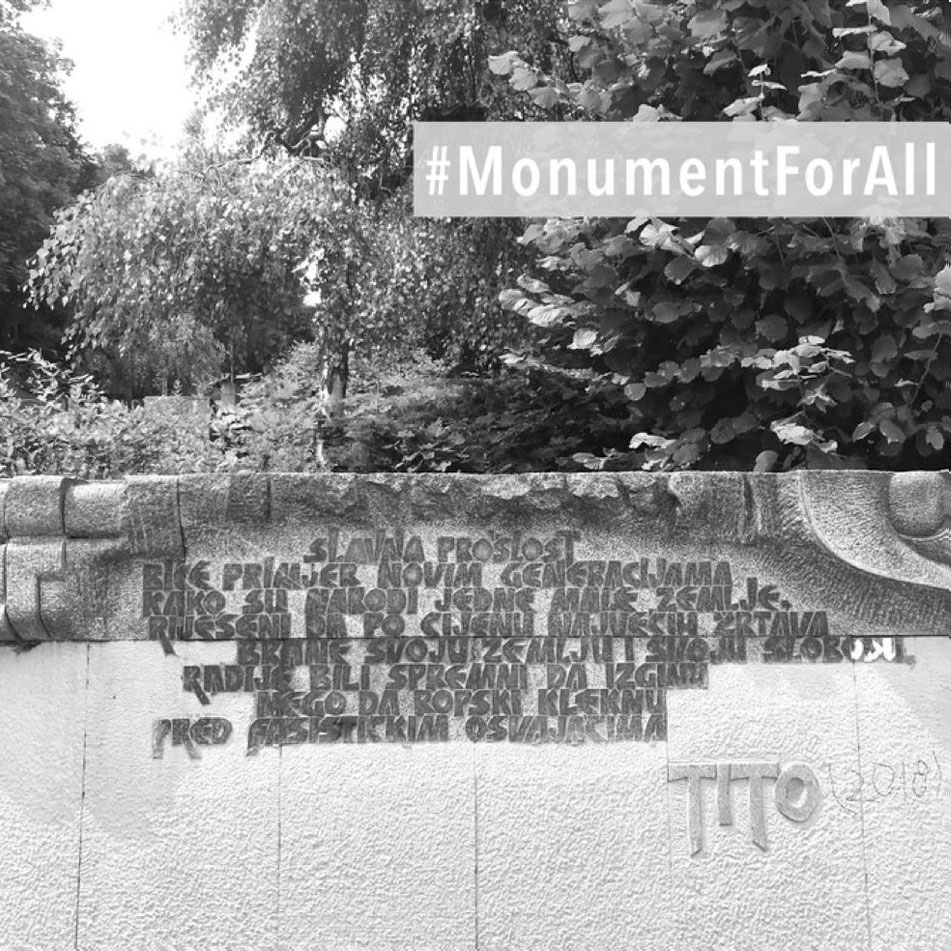 Campaign Theme: Shared histories
Team Members: Vuk Vasović and Amra Džonlić
Campaign Mediums: Photography of Vraca Memorial Park and interviews with local youth
Social Media Platform: Instagram (primary) and Facebook (secondary)
Campaign Overview:  In a post-conflict society such as BiH, we can find many examples of divisive and extremist historical narratives. Contested memorials and monuments often serve to perpetuate such narratives, which poses a significant problem, especially for BiH's future generations. However, memorials can also serve as a source of unification The #MonumentForAll campaign tells the story of the Vraca Memorial Park in an effort to remind BiH's youth that sources of unification from the past do exist and that young people should not allow divisive historical narratives to dictate their future.
About Team Istočno Sarajevo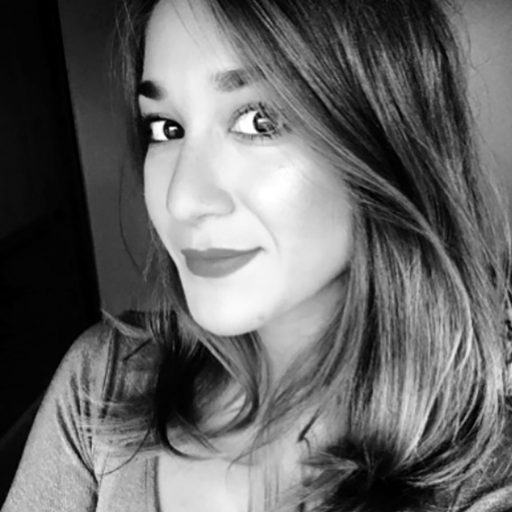 Amra Đonlić
Amra holds a Master's degree in International Relations from the International University of Sarajevo. During her time at university, she developed a deep interest in human rights, post-conflict reconciliation, gender issues, and transitional justice and hopes to promote the active participation of civil society in the processes of dealing with the past. In addition to interning at PCRC, Amra is a member of the Schüler Helfen Leben Academy for Young Leaders in Civil Society.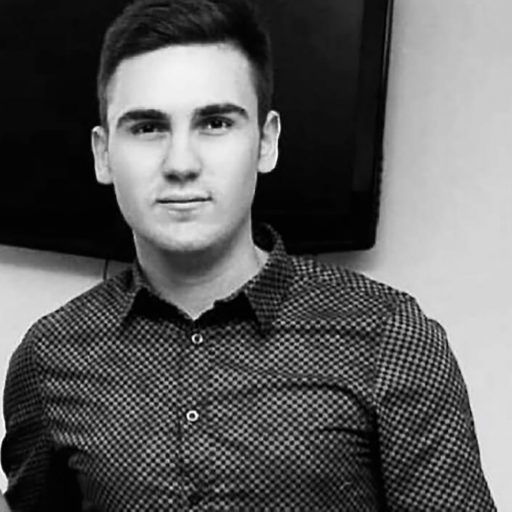 Vuk Vasović
Vuk was born in Doboj in 1997. He is a student of journalism at the Faculty of Philosophy in Eastern Sarajevo. Vuk contribute to a couple of local portals and has participated in various NGO workshops and seminars. He has also been an active member of a folklore group for many years.