Team Novi grad Sarajevo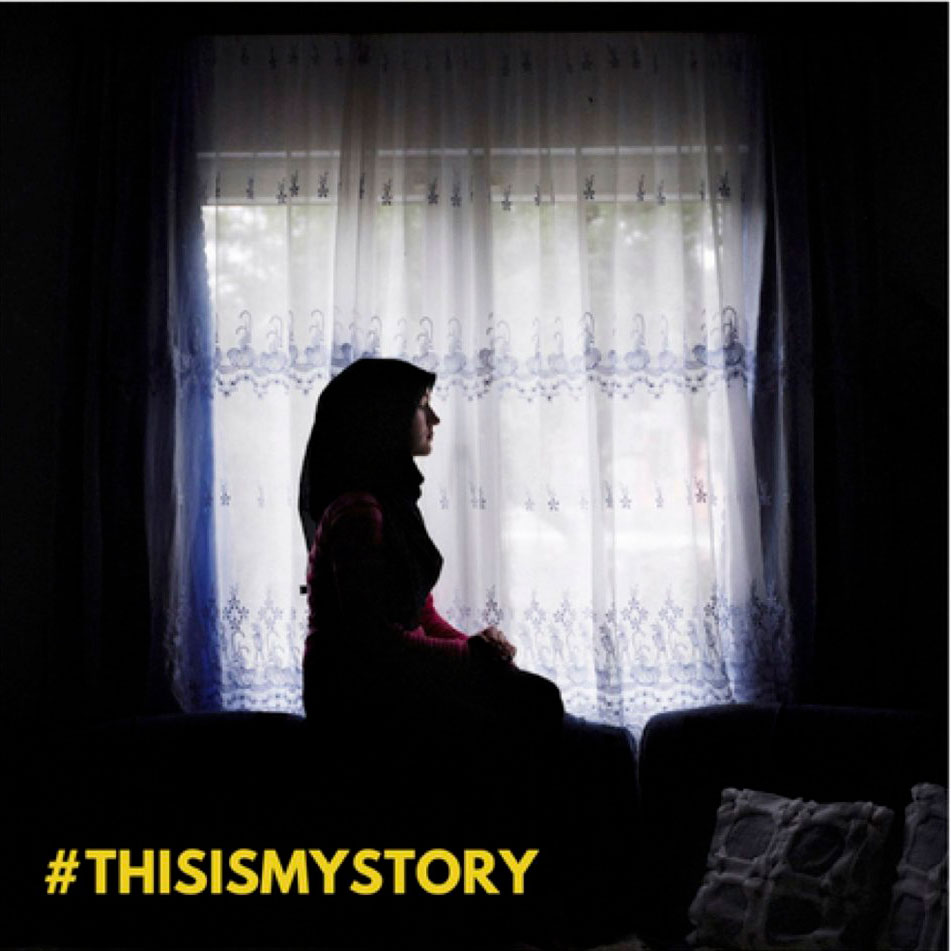 Campaign Theme: Religious tolerance (Islam in Bosnia)
Team Members: Dženana Uzunović and Sanjin Mahmutović
Campaign Mediums: Photography, interviews, and YouTube videos
Social Media Platform: Instagram and Facebook
Campaign Overview: #ThisIsMyStory features testimonies that reveal the hardships and discrimination Muslim women in BiH face. In addition, this campaign will also reveal how Sarajevo is a prime example of a place where Islam is practiced with tolerance and love. The Muslim faith is expressed in diverse and modern ways throughout BiH and that is why BIH should be used as a prime example to the world that Islam can be a peaceful religion that provides great value to many societies and cultures.
About Team Novi Grad Sarajevo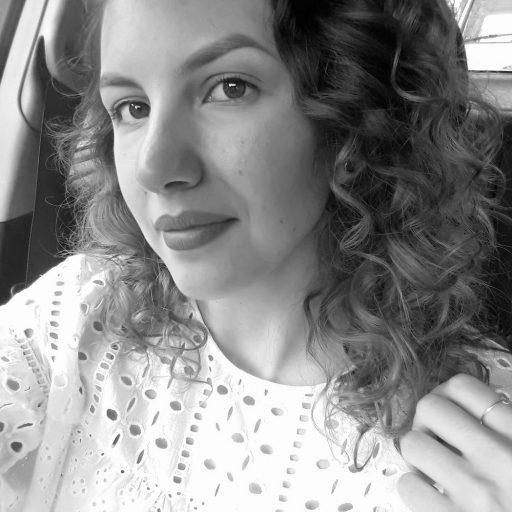 Dženana Uzunović
Dzenana (23) holds a Bachelor's degree in Bosnian/Croatian/Serbian and Italian Language and Literature. Currently, she is a master student at the Faculty of Philosophy at the University of Sarajevo. During her MA studies, she was studying one semester South Slavic languages at the Faculty of Philosophy at the Humboldt University in Berlin. She currently works as a professor of b / h / s language.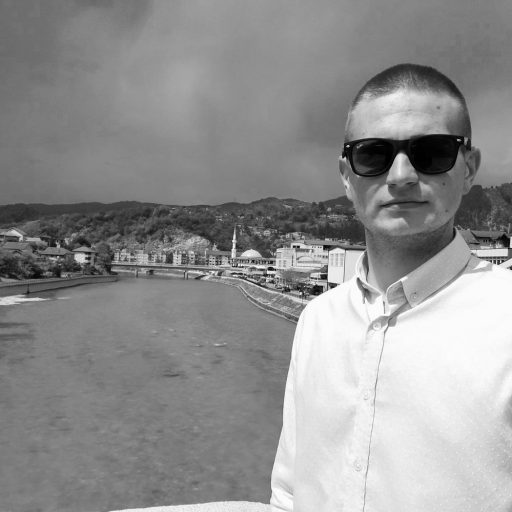 Sanjin Mahmutović
Sanjin (21) is a sociology student at the Faculty of Political Sciences at the University of Sarajevo. He finished high school "Gimnazija Obala" in Sarajevo, pedagogical-psychological department. As part of the practice in high school he was involved in the work of many institutions dealing with education of children with a deficit in their growth.