Team Tuzla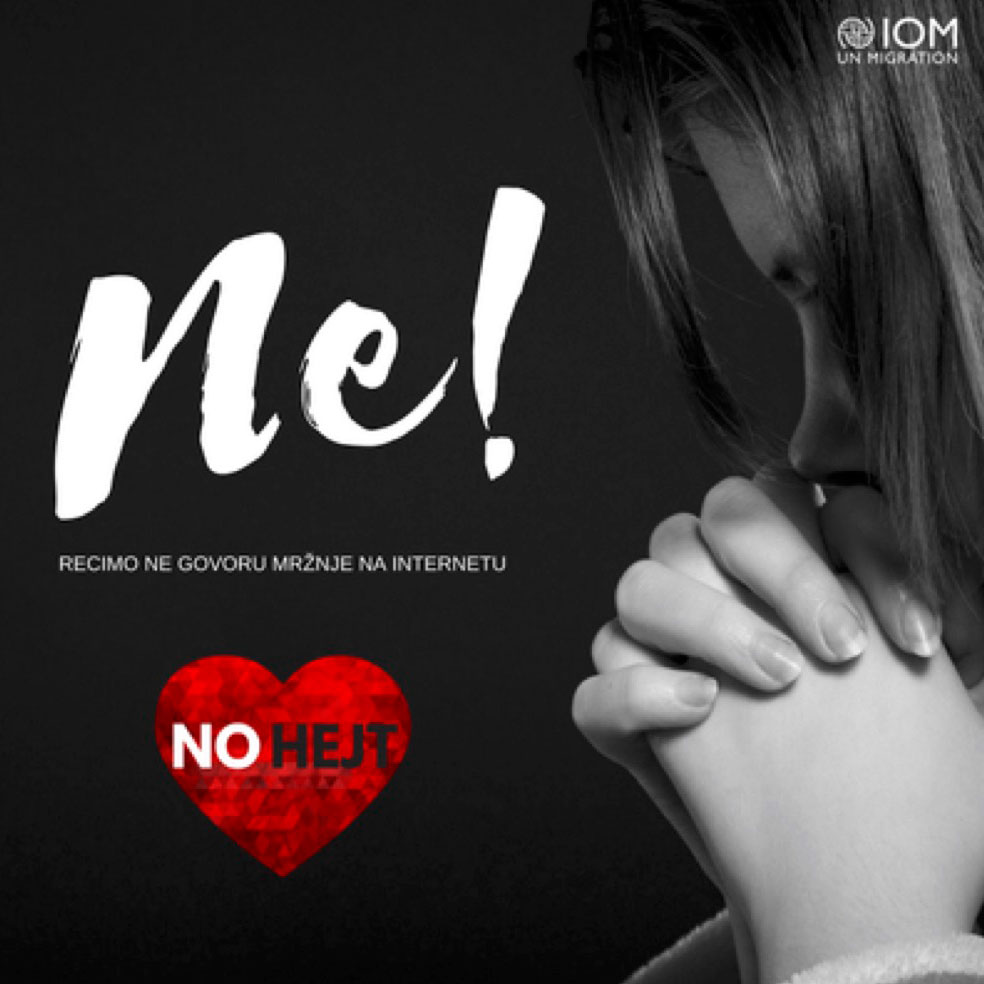 Campaign Theme: Online hate speech
Team Members: Mirza Mustafagić
Campaign Mediums: Posts, images, and other online content dedicated to promoting tolerance and combatting online hate speech
Social Media Platform: Facebook
Campaign Overview: The prolific distribution of hate-filled online rhetoric actively encourages division, conflict, and violent extremism. The utilization of social media platforms like Facebook and Twitter has made the preaching of hate and the selling of extremist ideologies both simpler and more widespread.
#NoHejt is a Facebook platform dedicated to informing audiences about online hate speech and to creating a network to discuss and combat it. Say NO TO HATE ON THE INTERNET! Follow, like, post, and share to become part of the movement!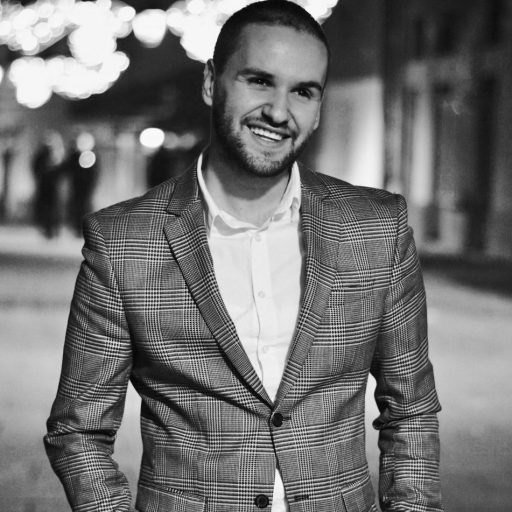 Mirza Mustafagić
Mirza was born in Brčko and is currently finishing his Master's studies at the University of Tuzla's Law Faculty. He is a social media manager and has recently started his own PR company "PR2M Agency".