Team Zavidovići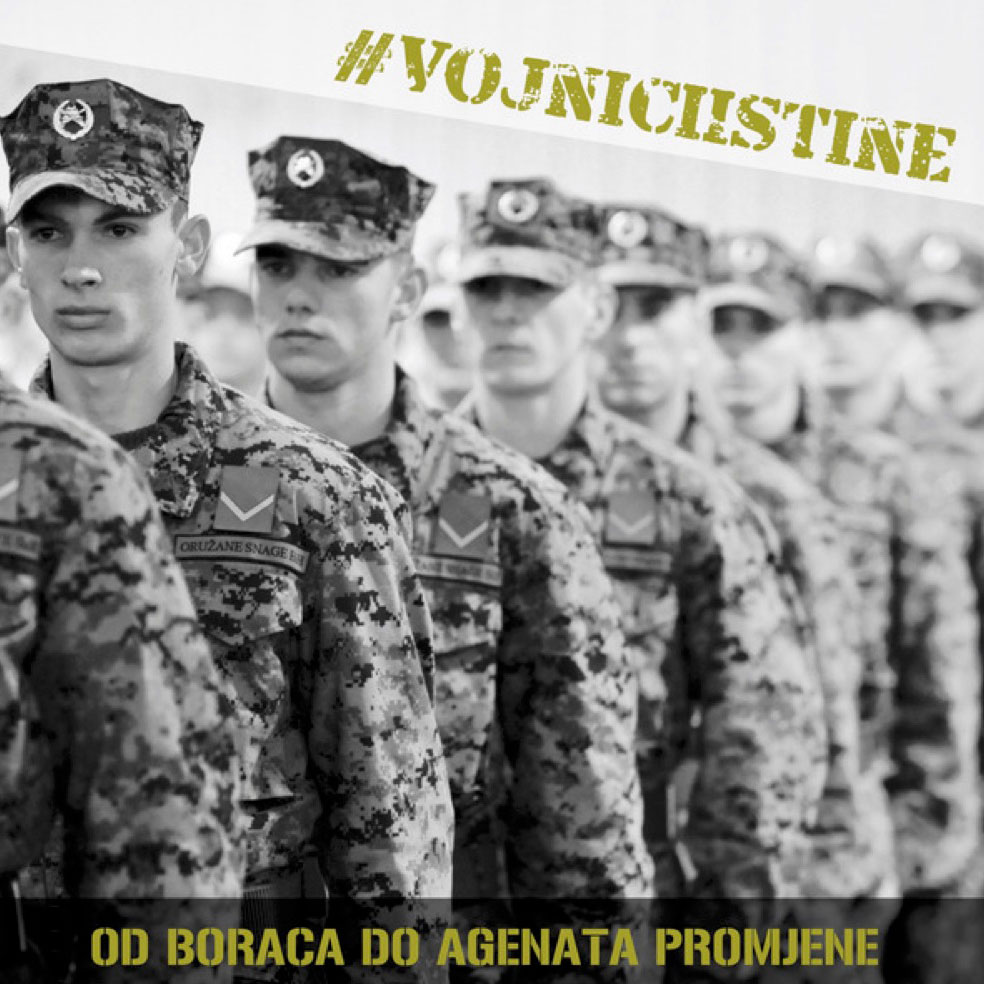 Campaign Theme: War veterans, reconciliation
Team Members: Haris Husić, Armin Halilović, and Salla Uusitalo
Campaign Mediums: Photography, journalistic articles, and interviews with veterans
Social Media Platform: Facebook (primary) and Instagram (secondary)
Campaign Overview: In Bosnia and Herzegovina, veterans can play a pivotal role in countering nationalist and ethnically divisive narratives that remain prevalent across the Balkans region. From combatants, to truth seers, to agents of change, #SoldiersForTruth will present the stories of war veterans whose journeys began with what they believed was a just cause and who then came to the realization that, no matter which side they fought for, they all now face the same realities of disability, PTSD, and insufficient societal and government support. The stories featured as a part of this campaign will come from veterans from all sides of the the 1992 – '95 Bosnian war who have decided to unite in an effort to promote peace and reconciliation and to educate youth and others about the true outcomes of believing in false and divisive narratives and ideologies.
About Team Zavidovići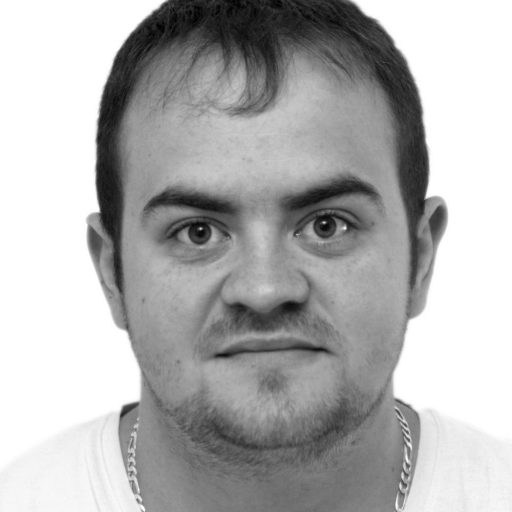 Armin Halilović
Armin Halilović (24) comes from Zavidovići, BiH where he finished Technical high-school. He is finishing his Bachelor's degree at the Faculty of Philosophy in Sarajevo, Department for English language and literature. He works as an interpreter and a tutor of English language.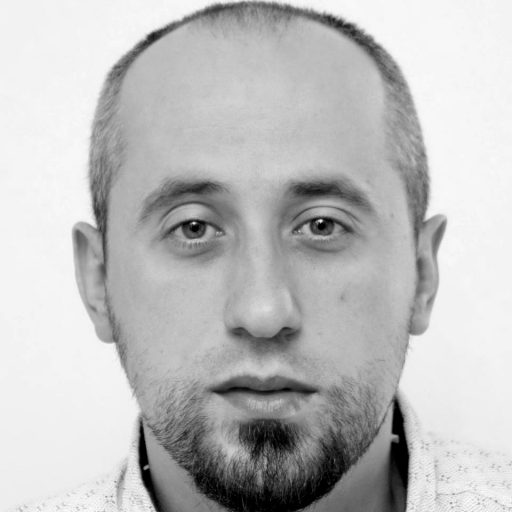 Haris (Mehmedalija) Husić
Haris was born in Zenica in 1984. He graduated from high school in Zavidovići and went on to obtain a degree from the Faculty of Philosophy, Department of History in Tuzla. He gained his work experience as a volunteer history teacher at the First Primary School Zavidovići. He now serves as a local coordinator for the International Organization for Migration Bosnia and Herzegovina (IOM BiH) and is an active member of his community, participating in various volunteer actions, courses and seminars on non-violent communication and project development. Haris also directly contributes to the Municipality of Zavidovići by conducting cultural heritage research, especially on stećak (monuments), a by serving as a participant in the development of the Municipality's 2018 – 2023 cultural and youth policy.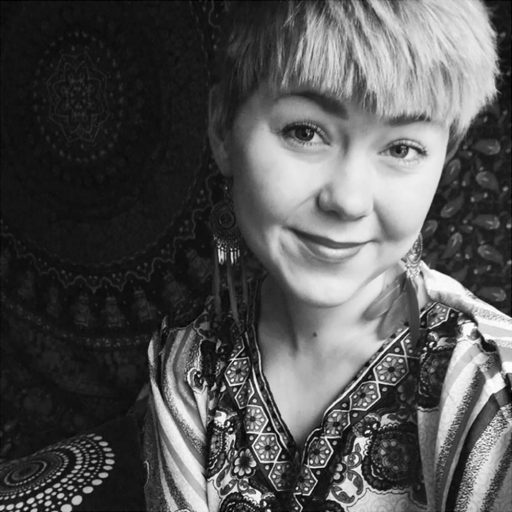 Salla Uusitalo
Salla is a graduate student of Peace, Mediation & Conflict Research at the University of Tampere in Finland. After living, working, and studying in a number of multicultural environments, she has developed a deep interest in inclusive peacebuilding and local ownership, especially in the SE Europe. As a part of her NGO activities, Salla has specifically focused on issues related to youth rights and UN Security Council Resolution 2250 (Youth, Peace, and Security). She is a firm believer that young people should be recognized as rights-holders and equal partners in peace processes rather than passive beneficiaries of various policies and programs. As a PCRC intern, Salla has been involved researching approaches to counter and prevent violent extremism among youth.
ADDITIONAL CAMPAIGN CONTRIBUTORS:
Campaign Photography By: Midhat Poturović ("Transitions" project archive), Ron Haviv, Brad Hobbs ("On the Margins" project archive), and the Center for Non-violent Action
Balkan Diskurs Articles Written By: George Foden