Team Zenica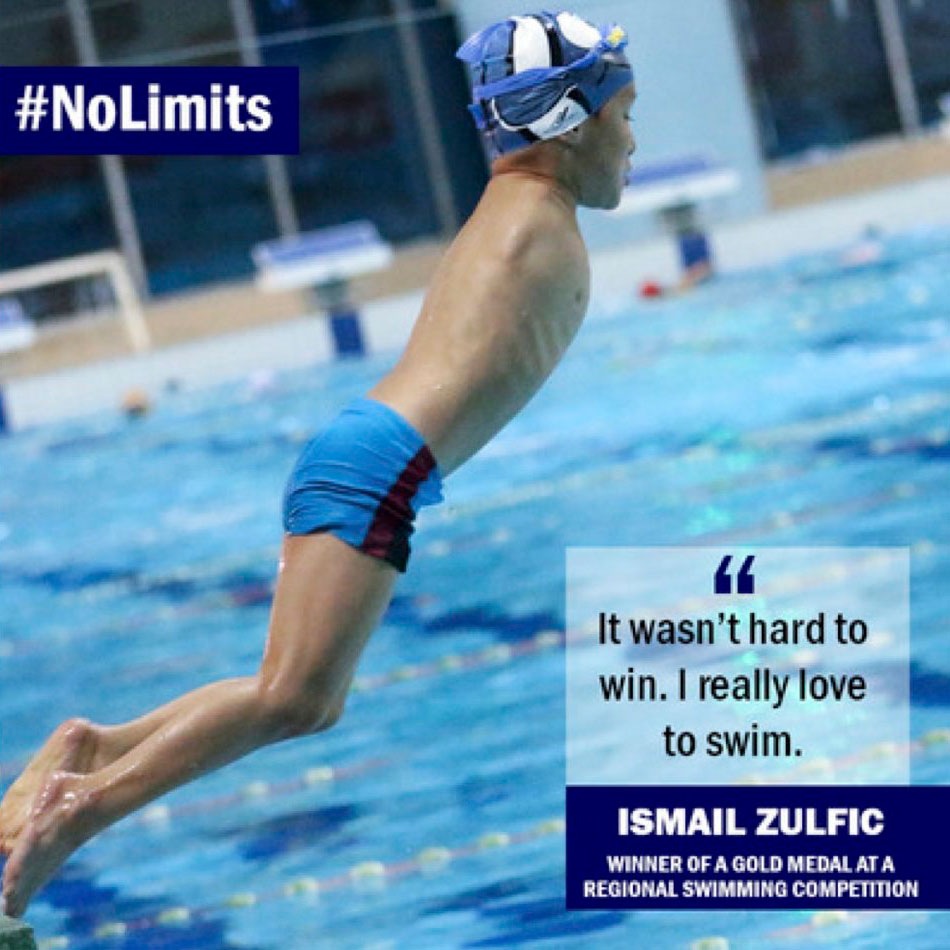 Campaign Theme: People living with disabilities
Team Members: Almedina Hrnjić, Emina Horić, and Amar Kundalić
Campaign Mediums: Photography, interviews with children living with disabilities, and journalistic articles
Social Media Platform: Facebook
Campaign Overview: The #NoLimits campaign aims to tackle the stigmatization of and discrimination against children living with disabilities in BiH by featuring positive stories of inclusion and perseverance. Some of the stories that will be showcased include the story of a young boy named Ismail who is without arms but is learning how to swim as well as the story of a young teenager who, despite his speech disability, is able to attend regular school classes. It is important to promote tolerance and understanding for those who are different.
About Team Zenica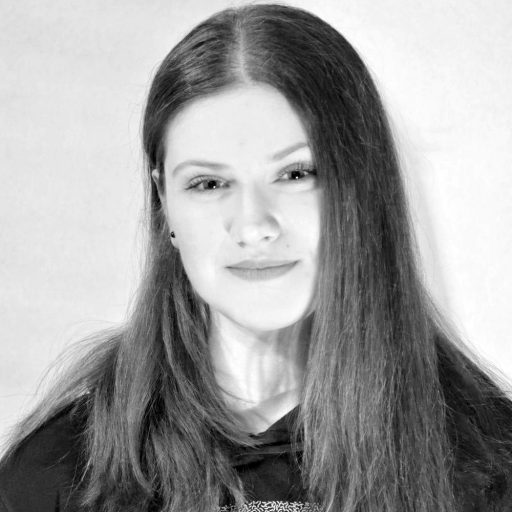 Almedina Hrnjić
Almedina Hrnjić (18) is currently in her second year of high school in Zenica. She is a member of and radio host for "Our Children" Association in Zenica, an association that works for the care and general rights of children. She is also a member of the debate club "Agora".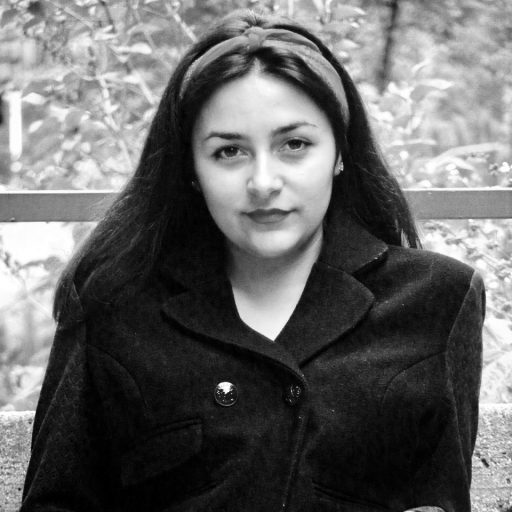 Emina Horić
Emina Horić (20) is a student of German Language and a facilitator of the Children's Parliament for the "Our Children" Association in Zenica and radio editor at the Radio Active 88.5 FM web portal.