There is Always a Choice: Civil Courage in Times of War and Peace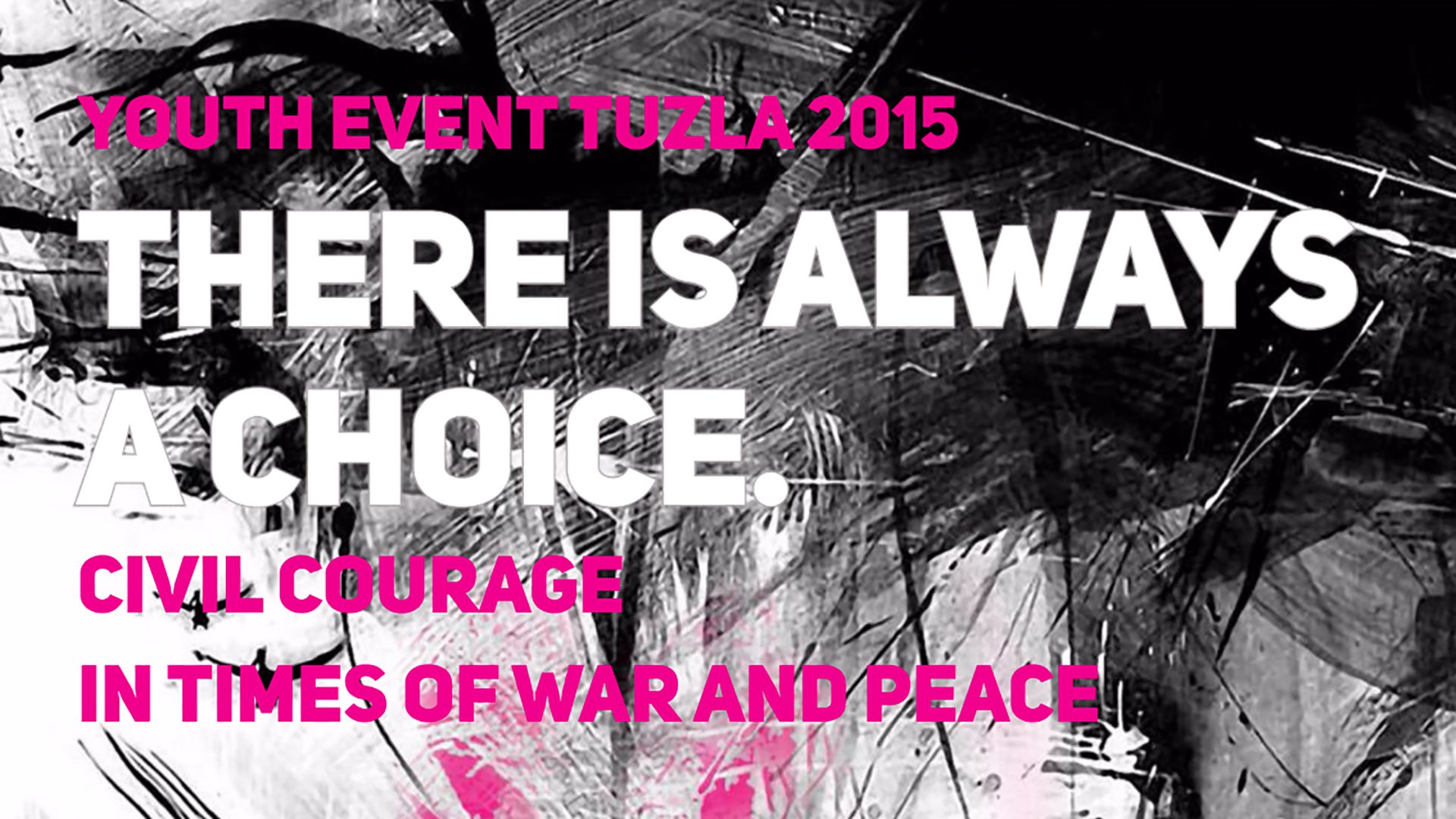 Date of Implementation: 27–30 August 2015
Partners:  Forum Ziviler Friedensdienst Bosnia and Herzegovina (ForumZfD)
Primary Objective: To sensitize youth and civil society actors on the topics of moral courage and rescuer behavior.
PCRC organized a multidisci­plinary youth event in Tuzla, BiH, which delivered a four-day regional program that utilized various forms of multimedia to highlight the heroism of real-life individuals who acted on behalf of others in times of danger and conflict. Central to the activity was an educational program for 150 youth participants and activists from BiH, Serbia, Kosovo, Montenegro, Croatia and Germany that featured in­teractive workshops deliv­ered with the support of peace educators and experts in "Dealing with the Past". Panel discussions, personal narratives, cultural activi­ties, photography exhibitions, theater performances, and film screening were also a part of the event. PCRC's Ordinary Heroes Peacebuilding Program activities were central to the event.