Creation of Sustainable Forms of Psychosocial Support to Victims of Disasters and Ethnic Conflicts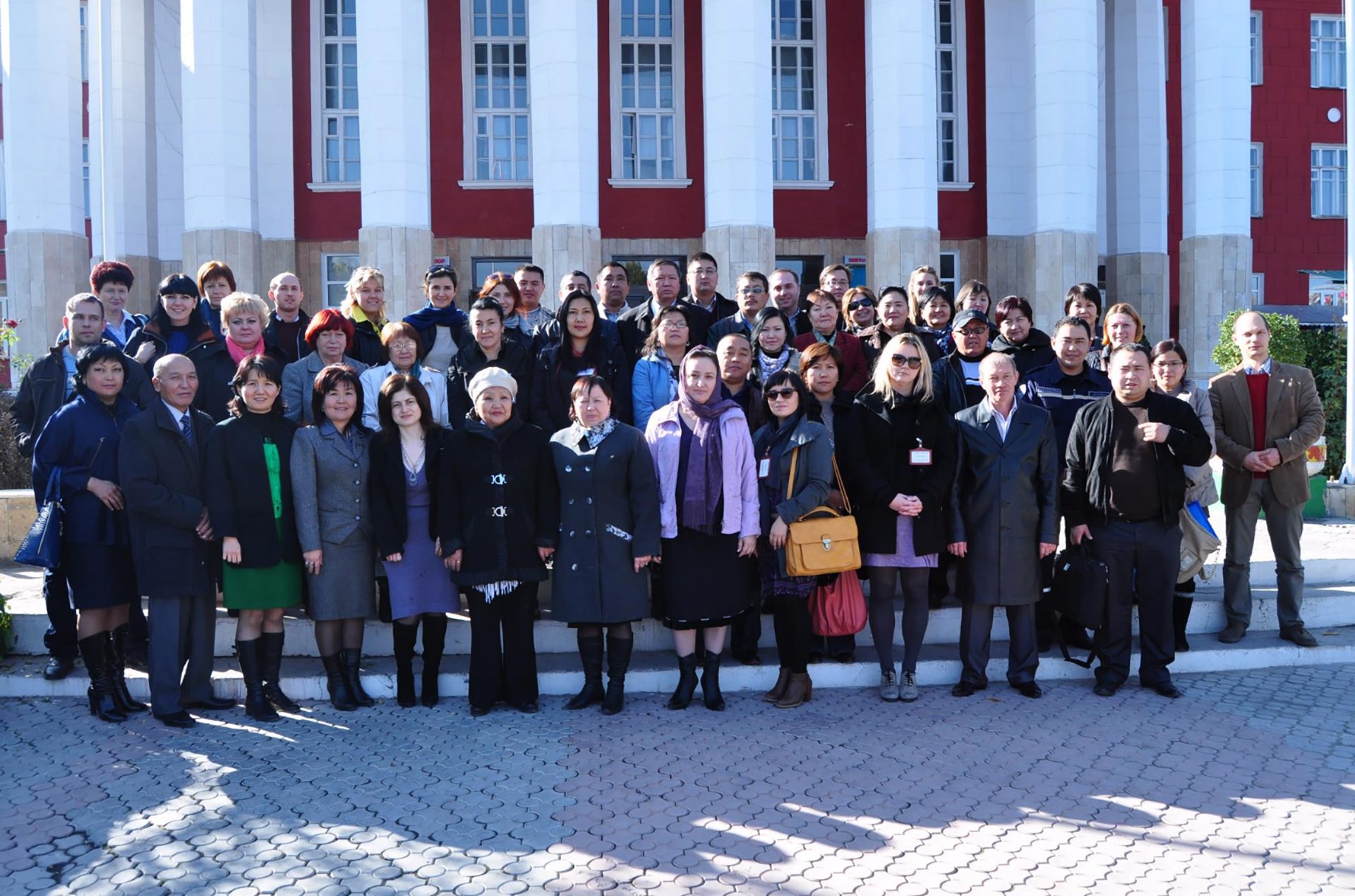 Date of implementation: November 2012 – March 2013
Partners: Family and Society Organization, Kyrgyz Republic Parliament, Kyrgyz Ministry of Emergency Situations, Kyrgyz Ministry of Health and Education, and the Osh Crisis Center
Supported by: Open Society Foundations under the "East East: Partnership Beyond Borders" grant program
PCRC's President Velma Šarić and Vice President Leslie Woodward traveled to Osh, Kyrgyzstan to participate in an international symposium on the development of sustainable health-psychosocial support in emergency situations. Approximately 35 organizations were present from Georgia, Azerbaijan, Kyrgyzstan, Chechnya, and other neighboring countries. PCRC held a presentation about the landscape of Post-Traumatic Stress Disorder (PTSD) in BiH and discussed its work in the field.
This program additionally included a six-day educational study tour for 14 Kyrgyz civil society representatives to BiH with the primary objectives to exchange professional experiences for the preparation of joint programs between BiH and Kyrgyzstan and to begin developing common measures in providing psychosocial support in emergencies. PCRC organized exchanges with leading health care and psychosocial professionals and victim's associations as well as site visits to trauma centers, hospitals and psychiatric care units. PCRC has agreed to provide continued support to Kyrgyz representatives in their efforts to maintain the exchange of knowledge and resources between organizations and individuals working on the ground in both countries.
This trip has changed our attitudes towards both the ways of providing psychosocial care and to the general approach of conflict prevention strategies. Now, we are particularly aware that the topics related to the psychology of conflict and the prevention of such events should be incorporated into education programs in universities and schools.