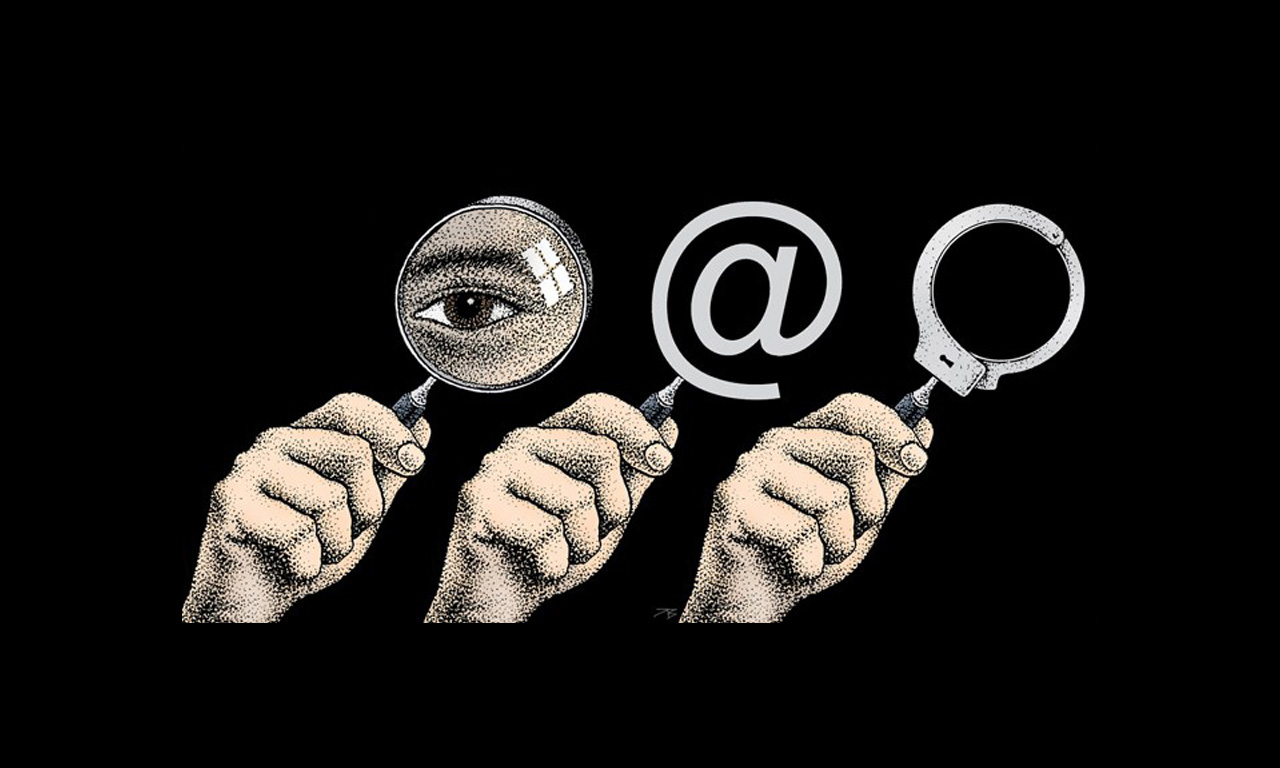 In October 2017, the Post-Conflict Research Center (PCRC) began a new research initiative entitled Real Voice of Journalism (RVJ). This project aims to improve the overall position of journalists and media activists in Bosnia and Herzegovina (BiH), as well as to prevent further derogation and violations in the area of freedom of expression. The project is being implemented in cooperation with the Balkan Investigative Reporting Network (BIRN) BiH, the WARM Foundation, and Balkan Diskurs.
Over the last five months of the project's implementation, PCRC has organized several preparatory and research activities. Our project team has crafted research methodology, developed correspondent questionnaires, and acquired the contacts information of our research subjects. To date, we have interviewed over 30 local journalists and reporters of varying demographic backgrounds and from a variety of news media houses. Field research is still ongoing.
We have additionally begun to plan and design the concurrent RVJ social media campaign as part of our push to promote this project and its outcomes. This project component will be revealed in April and May 2018 to coincide with World Press Freedom Day 2018.
Stay posted for a series of five articles about our findings that will reveal the perspectives of journalists from across BiH and will provide insight into the country's current media landscape. The publications will additionally outline areas for political refinement in order to improve working conditions for media producers. One such article, ''BiH's Media Landscape: Unsustainable and Partially Free'', depicting the most pressing issues journalists in Bosnia face today has already been published on PCRC's multimedia platform, Balkan Diskurs.
During the final phase of the RVJ project, we will finalize field research, produce a comprehensive report on our findings, maintain a social media communications campaign, and recognize World Press Freedom Day by organizing a one-day conference in Sarajevo. The tentative date of the conference is 3 May 2018. You can check for updates regarding this upcoming event on PCRC's events page.