Susan Ann Davis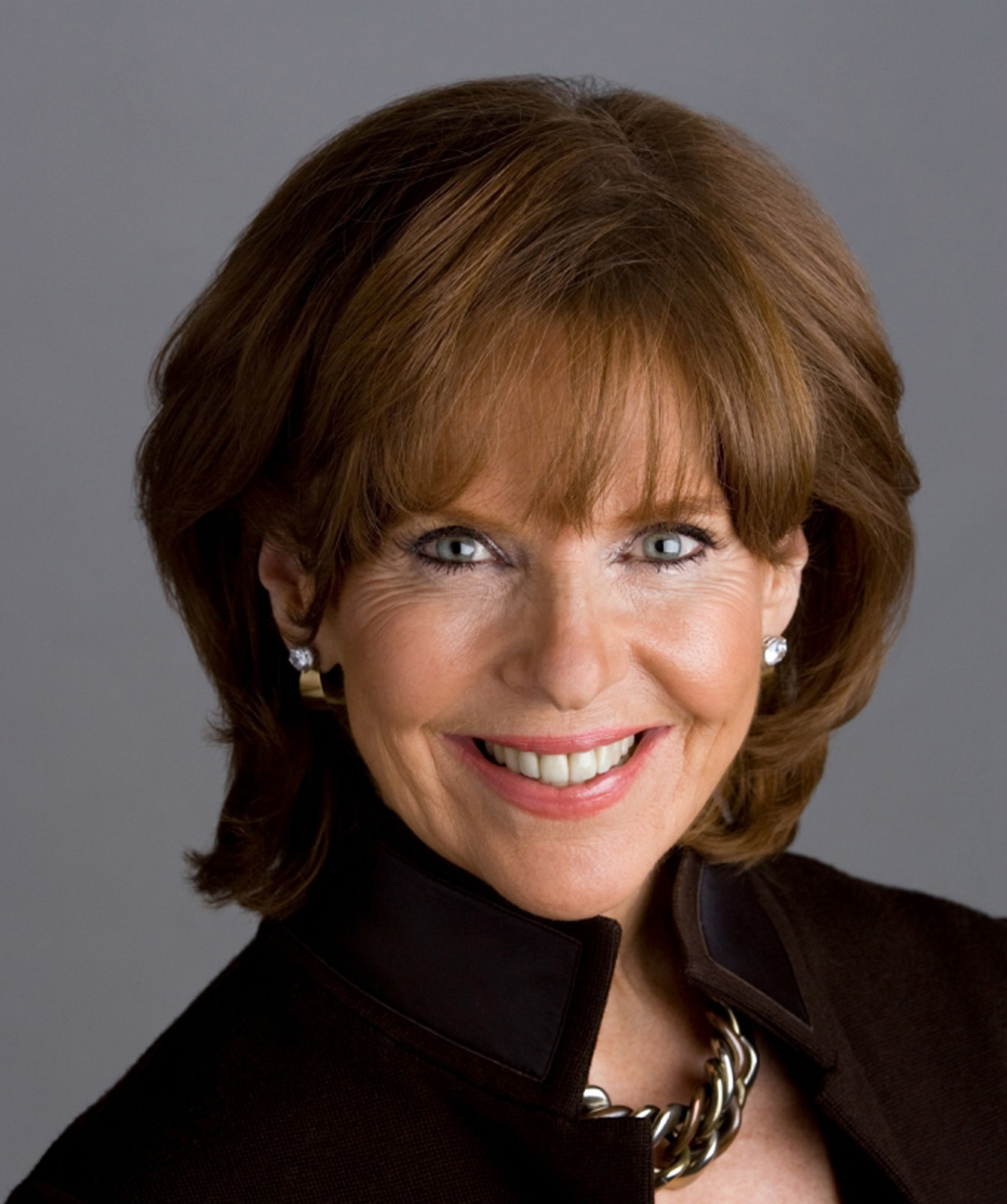 Susan Ann Davis is a pioneering woman business owner who, over three decades, has grown Susan Davis International into an influential global public affairs and strategic communications company, receiving accolades from industry peers and the respect of business and government leaders around the world. Internationally known for her expertise in strategic positioning, reputation management and crisis communication, Davis provides counsel to key industry and government executives worldwide.
A lifelong advocate for social entrepreneurship, democracy building and leadership development for women, she is Board Chair Emeritus of Vital Voices Global Partnership which has identified, resourced and supported over 15,000 emerging women leaders in 144 countries. As Board Chair from 2008-2016, she helped shape Vital Voices into the pre-eminent organization it is today.  She is also the Board Chair of Razia's Ray of Hope Foundation which now educates over 600 young girls at the Zabuli School in Afghanistan. Her work with women leaders began with her presidency of the National Association of Women Business Owners in Washington, DC, followed by her becoming the first President of the International Women's Forum, now comprised of over 7,000 global women leaders.
Ms. Davis received the Global Empowerment Humanitarian award in the United Kingdom from the Asian Women of Influence, previously bestowed on Prince Charles and Pepsico Chairperson Indra Nooyi.  Ms. Davis was named by the US Government as "Woman Business Advocate of the United States" and was recognized by the National Association of Women Business Owners for "Outstanding Achievement in National and International Public Affairs." The Public Relations Society of America in Washington, D.C. honored Ms. Davis with the inaugural Hall of Fame Award and she is the recipient of the prestigious Order of Merit from the Knights Templar for her humanitarian work.