Dr. Stephen D. Smith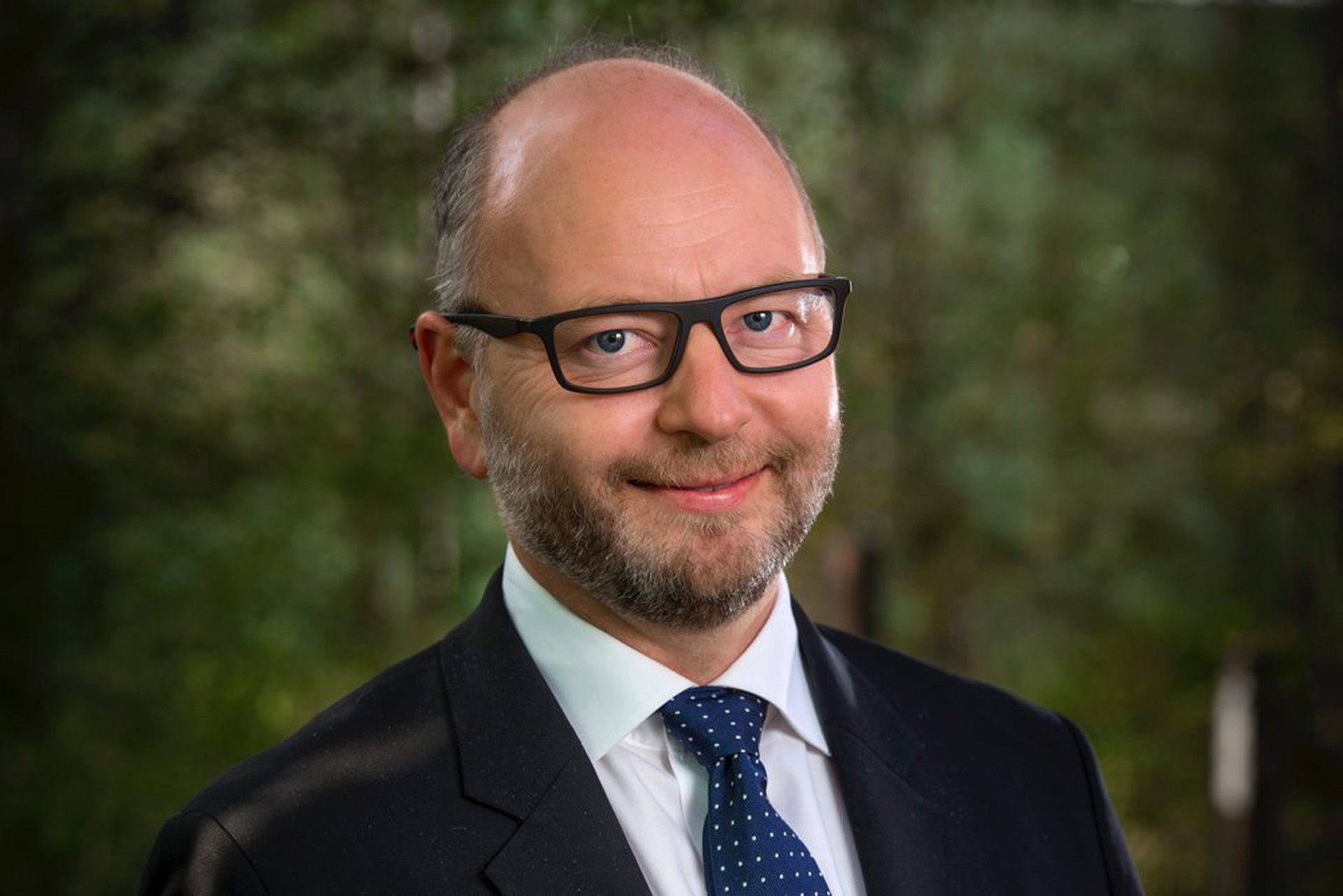 Dr. Stephen D. Smith is a holocaust specialist and Founder, together with his brother James M. Smith, of the UK Holocaust Centre in 1995 and Aegis Trust in 2000. Smith graduated from the University of London in 1991 with a degree in Theology and received his doctorate from the University of Birmingham where he focused his postgraduate study on the "Trajectory of Memory," examining how Holocaust survivor testimony developed over time.
Dr. Smith has consulted on the development of a number of Holocaust memorial and education centers overseas, including Lithuania's 'House of Memory' and the Cape Town Holocaust Centre in South Africa. In 2004, Dr. Smith served as Project Director of the Kigali Genocide Memorial Centre which was created through a joint partnership of the Kigali City Council and the UK-based Aegis Trust. It contains a permanent exhibition of the Rwandan genocide and an exhibition of other genocides around the world.
Dr. Smith is a member of the United States delegation to the Task Force for International Cooperation on Holocaust Education, Remembrance, and Research (ITF), an intergovernmental body whose purpose is to place political and social leaders' support behind the need for Holocaust education, remembrance, and research both nationally and internationally. In 2009, Dr. Smith was appointed Executive Director of the USC Shoah Foundation Institute for Visual History and Education.