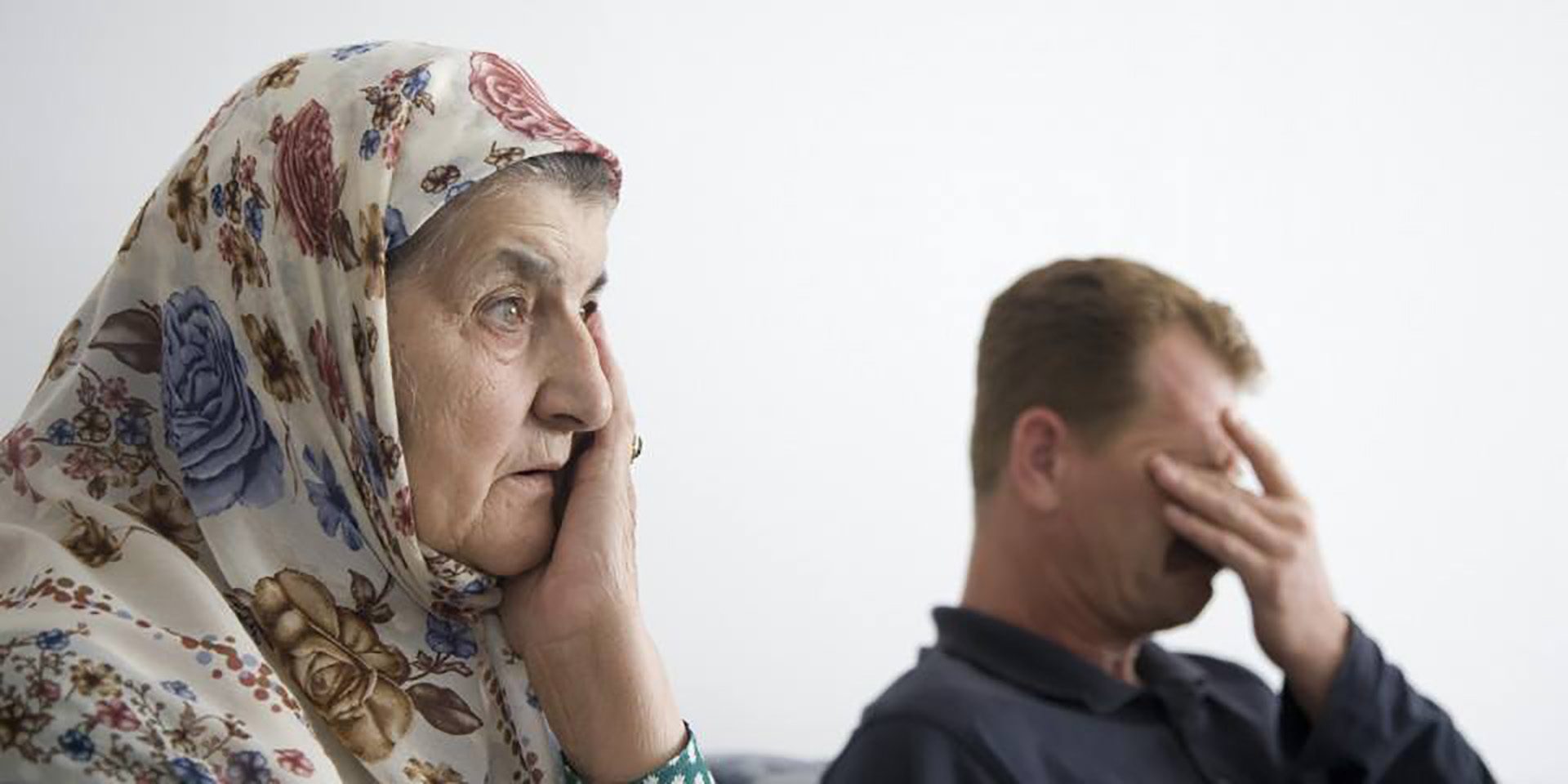 PCRC and its partners (the Department of War Studies at King's College London, the University of the Arts London, and the London School of Economics) will be holding a panel discussion to present the details of the groundbreaking collaborative research project 'Art and Reconciliation: Conflict, Culture and Community.' The project aims to investigate the concept and practice of post-conflict reconciliation through time and in different geographical regions by combining history, political science, art, creative practice and innovative evaluation methodologies.
The panel discussion will be held as a part of the 'Why Remember? Memory and Forgetting in Times of War and Its Aftermath' Conference taking place from 30 June to 2 July in Sarajevo.
PCRC co-founder Leslie Woodward and PCRC advisory board President Tanya Domi will present an overview of PCRC's role within the project framework and our use of art and creative multimedia for reconciliation and peace.