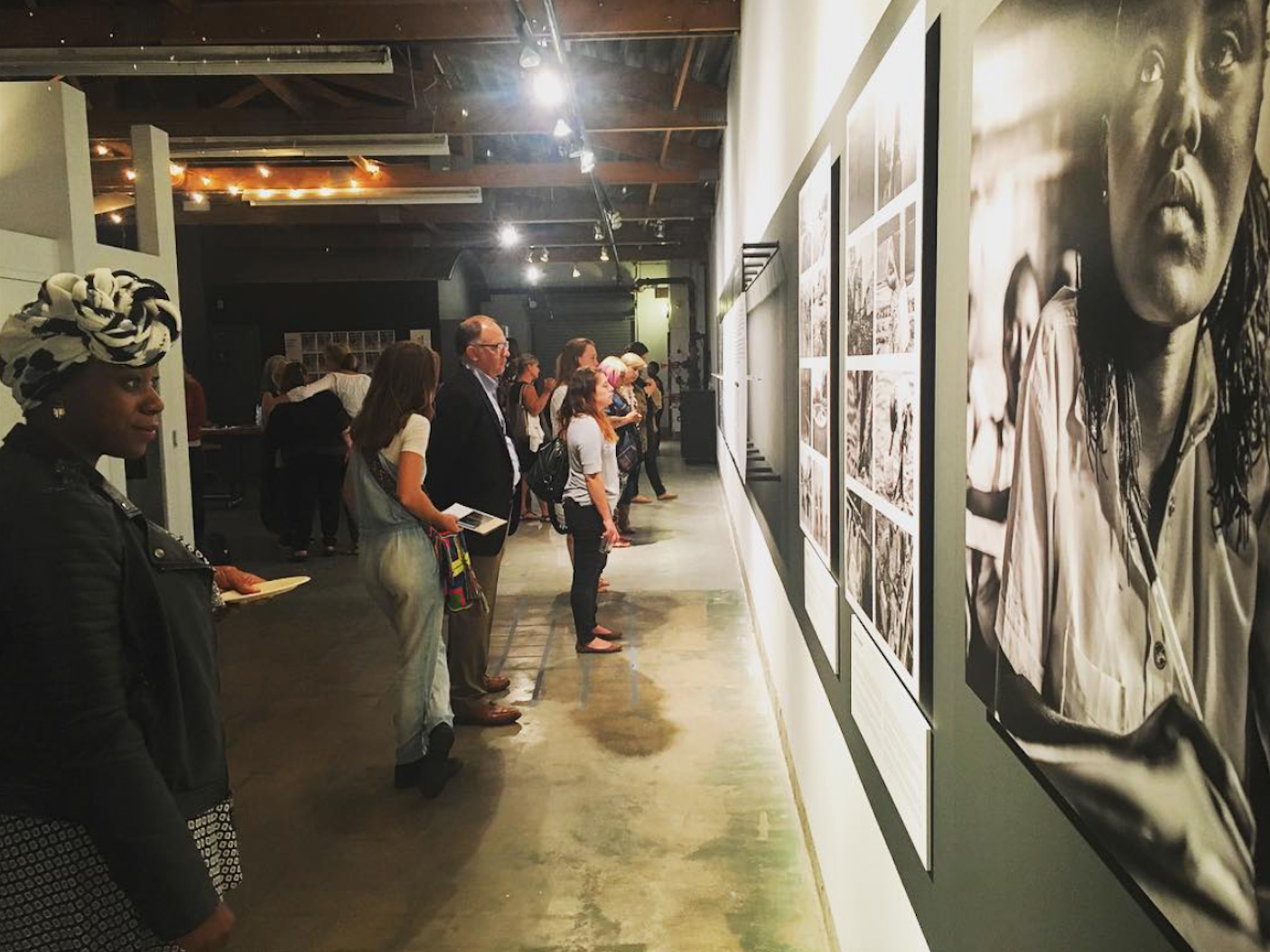 Join PCRC during the 2017 WARM festival to discuss transitional justice and the ways in which PCRC's collaborative photo exhibition, 'Transitions,' sheds light on the state of transitional justice in Bosnia and Herzegovina and around the world. Panelists will discuss the background and themes of 'Transitions,' while considering its role in the transitional justice process in BiH and other post-conflict societies. Of particular focus will be the way in which 'Transitions'' visuals, when paired with narratives and didactic text, compel viewers to view the peace process, as well as its importance and human impact, in a more personal and tangible way. Panelists will also consider the potential of 'Transitions' to facilitate viewers' ability to frame their own country's conflict(s) within a broader and more objective framework. The panel will be immediately followed by a presentation of the 'True Stories Market' by Ishak Jalimam & Maša Marković of Sarajevo Film Festival's Dealing with the Past program.
Panelists include:
Tanya Domi, Columbia University New York
Denis Džidić, Balkan Investigative Reporting Network – BIRN
Samantha Šoletić Owens, ART WORKS Projects
Myles Wallingford, Post-Conflict Research Center
Moderated by Velma Šarić, Post-Conflict Research Center
'Transitions' is a collaborative project between the Post-Conflict Research Center (BiH), ART WORKS Projects (USA), Yole!Africa (DRC), and Centro Nacional de Memoria Histórica (Colombia). Photography by Midhat Poturovic (BiH), Sophia Nahli Allison (USA), Martin Lukongo (DRC), Juan Arredondo (Colombia).