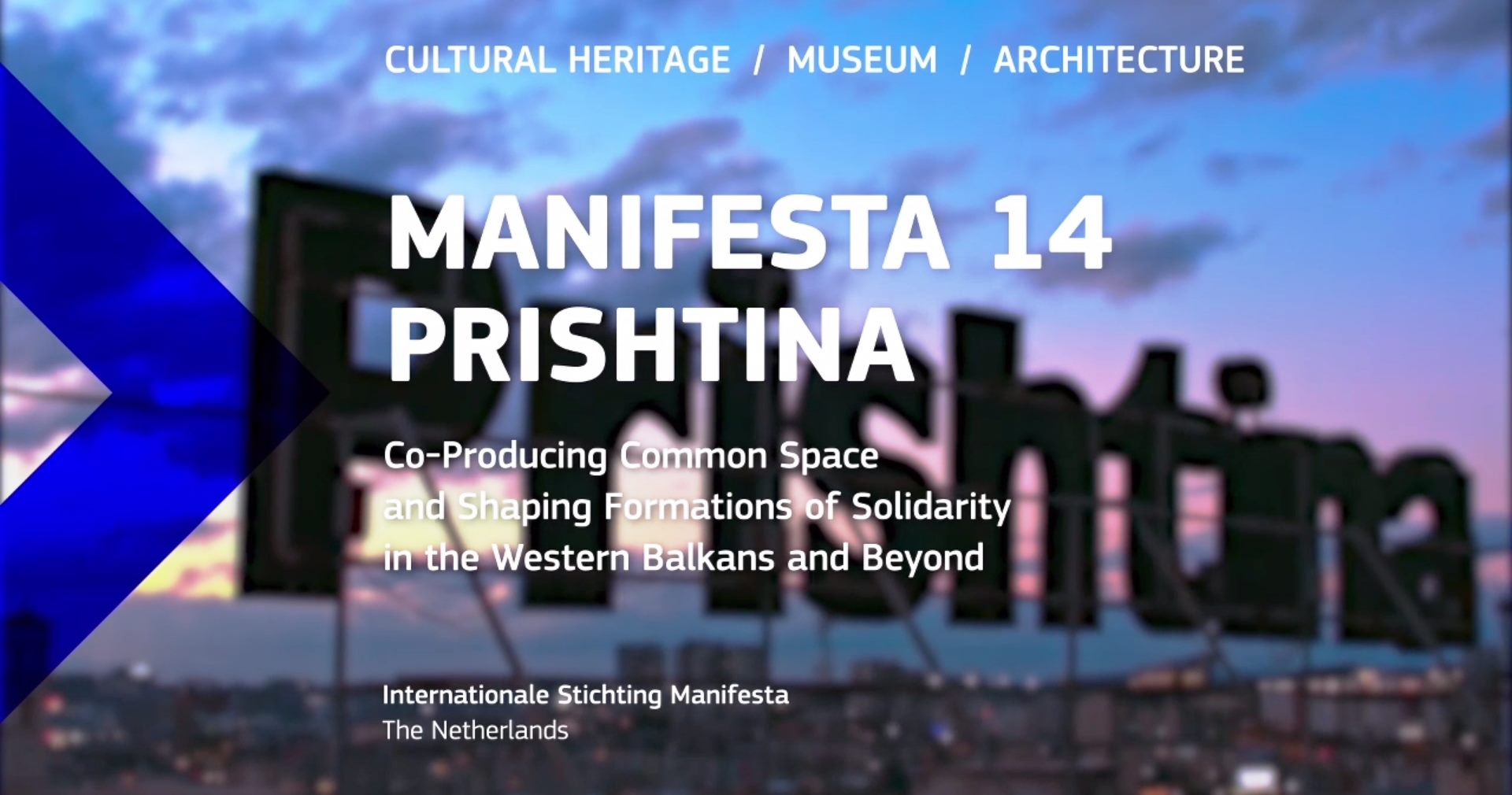 PCRC took part in European Commission's webinar that presented and officially launched 13 new collaborative cultural projects funded by Creative Europe's "Cultural Cooperation Projects in the Western Balkans" grant scheme.
PCRC is proud to be partner with Manifesta Biennial and 10 regional organizations in developing a cross-regional collaboration platform including a vast array of cultural and civic activities across the Western Balkans.
More about the project can be found here.