Guardians of Truth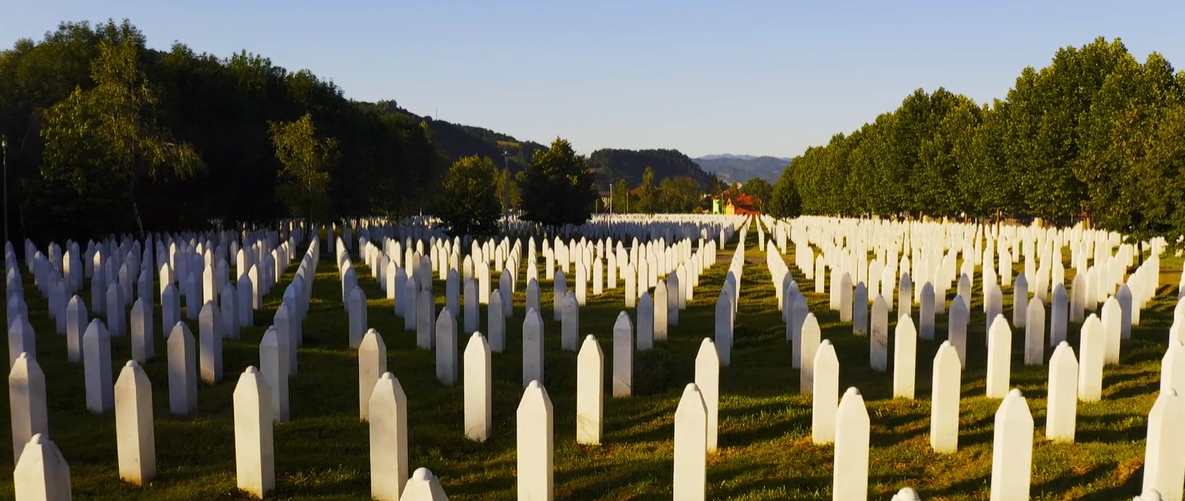 Initial release: May 3, 2021
Produced by: The Post-Conflict Research Center (PCRC) and PINCH Media for the Srebrenica Memorial Center's video archive.
During 2020 PCRC had the honor to cooperate with the Srebrenica Memorial Center and offer them professional assistance in commemorating the 25th anniversary of the Srebrenica genocide.
In May 2021, our center presented a video produced in cooperation with Pinch Media, showing a small portion of activities organized in the Srebrenica Memorial Center, including the photo exhibition MEMENTO, Srebrenica Youth School, Što te nema monument, and the special exhibition "EXODUS" by the most famous Bosnian artist, Safet Zec.