KAPIJA '95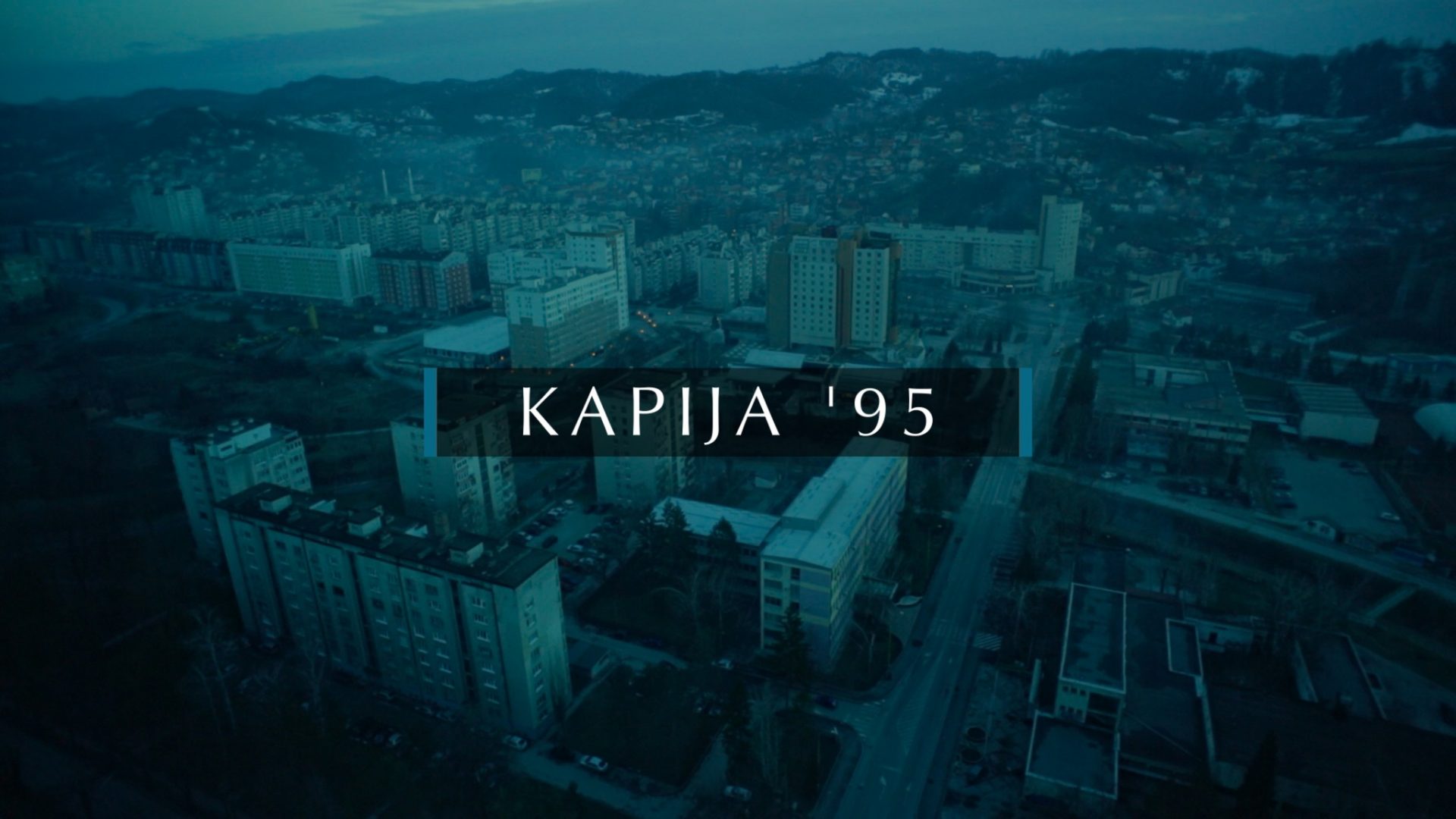 Release Date: May 24, 2022
Producers: Post-Conflict Research Center and PINCH Media for the video archive of the Srebrenica Memorial Center and the Kapija Memorial Center
Although 27 years have passed since the shells were fired from Mount Ozren into the downtown area of Tuzla known as Kapija, the victims' families are still waiting for justice. During the massacre, the Army of Republika Srpska (VRS) killed 71 and wounded more than 140. So far, only one person has been held accountable for the 71 lives lost, but, due to legal technicalities, that person remains at large. The victims' families have repeatedly approached investigating authorities with the names of those connected to the shelling of Tuzla's downtown area, Kapija, but, according to the parents of the murdered children, their efforts have amounted to nothing. The average age of those killed and wounded was 23 years old.
The documentary film Kapija '95 visually shows the scale of the crimes that took place at Kapija, and documents the stories of survivors and families of the victims. The film also presents the tragic story of the boy Sandro Kalesić, whose parents celebrated their wedding anniversary on that fateful May 25, and who was killed in his father's arms.
On the 27th anniversary of the crimes against Tuzla's youth, Kapija '95 premiered at the Srebrenica Memorial Center and was later screened on TV stations across Tuzla Canton. The movie was then donated to the Kapija Memorial Center in Tuzla.