PCRC Internship Program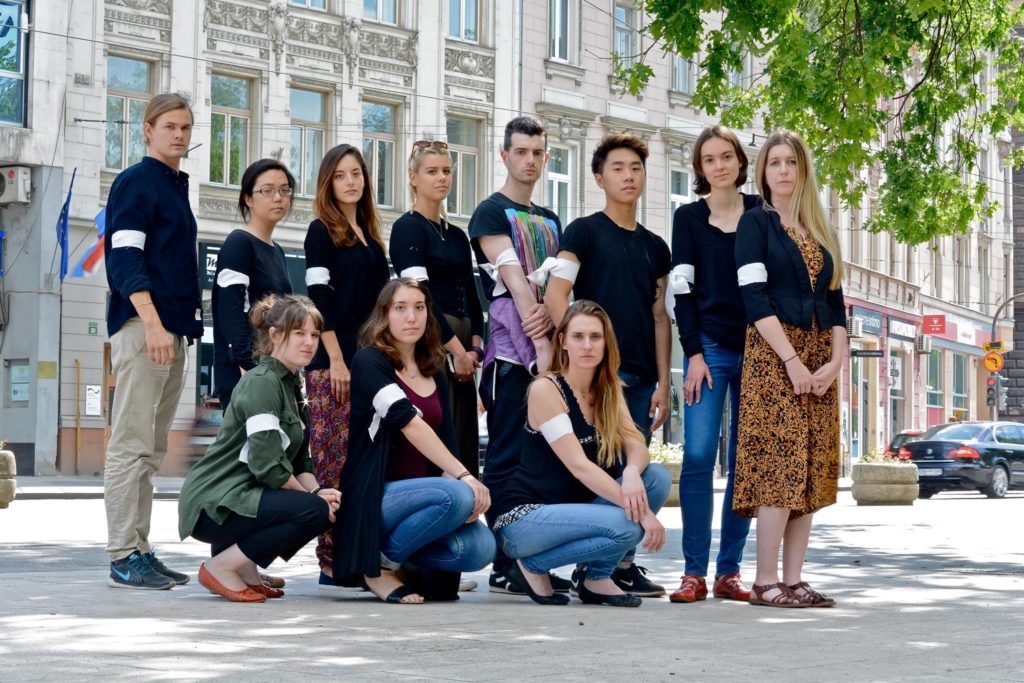 Date of Implementation: 2011 (Ongoing)
To learn more about the PCRC Internship Experience, click here.
PCRC provides internship opportunities to local, regional and international youth in an effort to educate them about Bosnia's conflict history and post-conflict present. In addition, working at PCRC allows interns the chance to directly participate in BiH's peacebuilding process. Our program involves a wide-range of field activities and site visits designed to broaden interns' knowledge in variety of areas including transitional justice, human rights and reconciliation. This is important because PCRC wants its interns to be able to share and disseminate the information they have learned in their own communities as well as utilize and apply their newly acquired skills towards their career goals.
PCRC's internship program has become a core part of our organization's operations as our interns contribute their ideas and creativity to our projects and programs. The diversity of backgrounds, viewpoints and areas of expertise PCRC interns possess adds great value to making our organization truly unique.
PCRC receives approximately 300 internship applications per year. A total of 120 interns representing 30 countries have successfully completed our program to date.
Working at PCRC has given me an enriching opportunity to cooperate with people from all over the world and from many different cultural and academic backgrounds. Making valuable friendships and long-lasting contacts is one of the aspects that made my PCRC engagement important for my future career ventures.
PCRC is a movement. They work so hard to do everything they do, and I'm happy to have been a part of it. PCRC is my Sarajevo family.