Srebrenica Youth School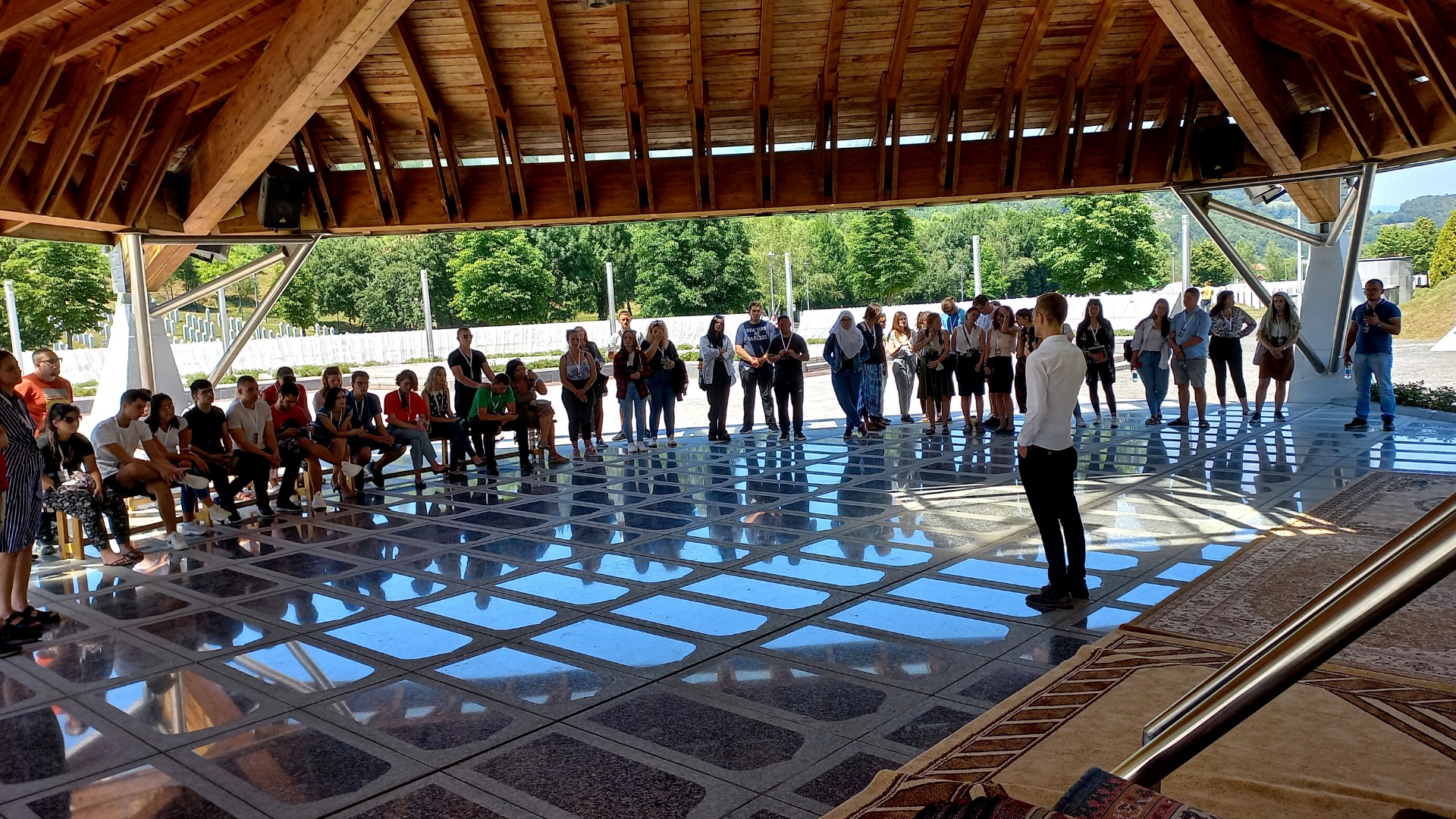 Date of implementation: 2020 – ongoing
Partners: Srebrenica Memorial Center
Supported by: National Endowment for Democracy, Sigrid Rausing Trust, Rockefeller Brothers Fund, OSCE Mission to Bosnia and Herzegovina
Srebrenica Youth School is a week-long educational event organized every July at the Srebrenica Memorial Center for youth activists, artists, and students (ages 18 – 30) from the Western Balkan countries and the world. By engaging youth in a series of masterclasses, keynote speeches, and workshops, the school aims to contribute to learning and critical thinking around the subjects of dealing with the past, transitional justice, and prevention of genocides and mass atrocities.
Organized by the Post-Conflict Research Center (PCRC) and Srebrenica Memorial Center, the Srebrenica Youth School is an annual youth event to commemorate the Srebrenica Genocide, educate about its consequences and provide youth with tools and skills to make the promise of ''Never Again'' a reality.
School's agenda is delivered by world-class practitioners, artists, and academics from the fields of transitional justice, historical memory, art, genocide prevention, and human rights. In 2020, during the 25th Anniversary of the Srebrenica Genocide, the School gathered the first youth cohort in Srebrenica whose experiences and impressions of the program are available here.
"I have a better understanding of the history of Srebrenica and am now conscious of how important it is that everyone retains the memory of the Genocide." – Kristina (youth participant)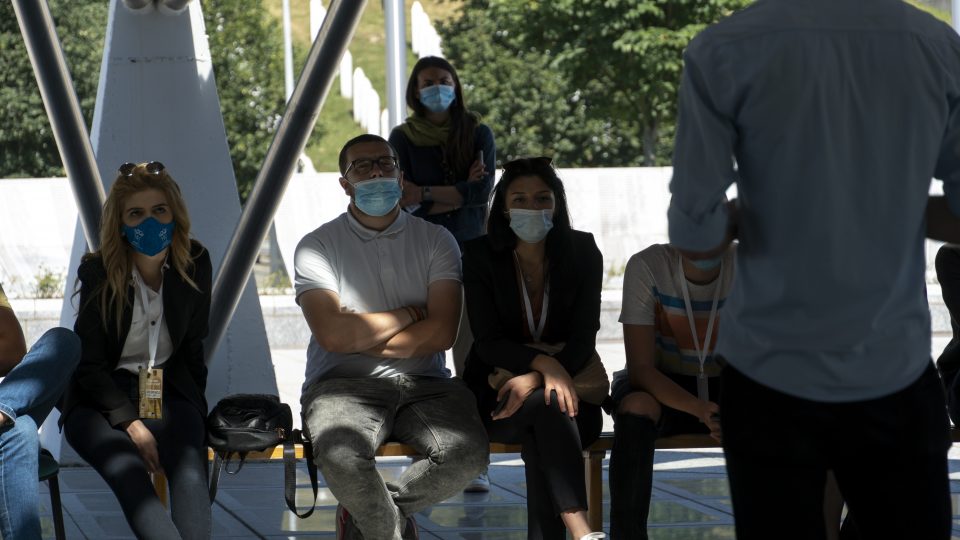 In a couple of months, I too, will turn 25 years old. I cannot begin to express how lucky I am to be learning about the conflict the way I am rather than experiencing it firsthand. – Alma (youth participant)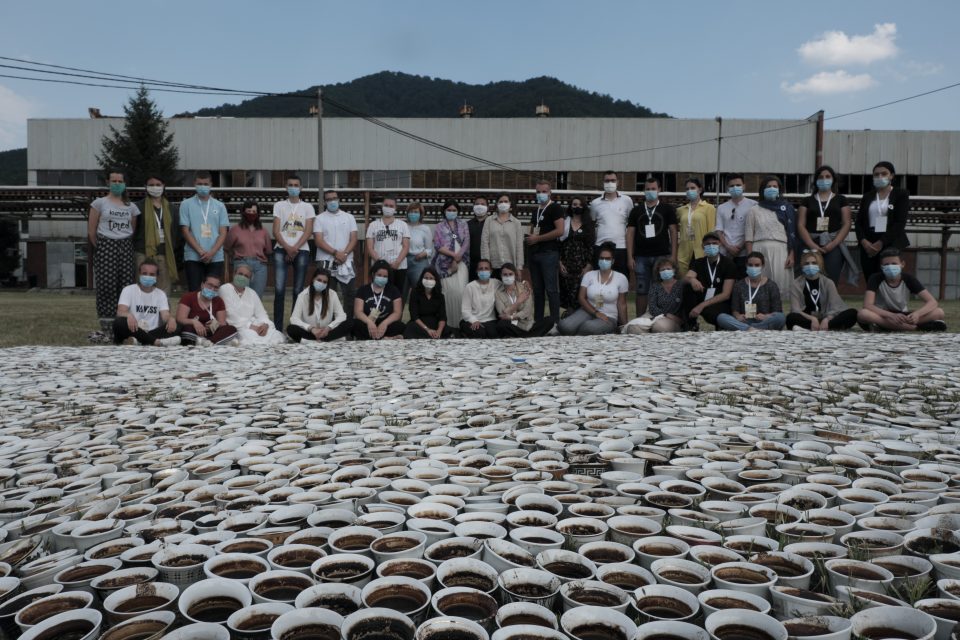 I've met some extraordinary people who made my worldview even wider and made lifelong friends which helped me grow to be a better person. – Matej (youth participant)