Real Voice of Journalism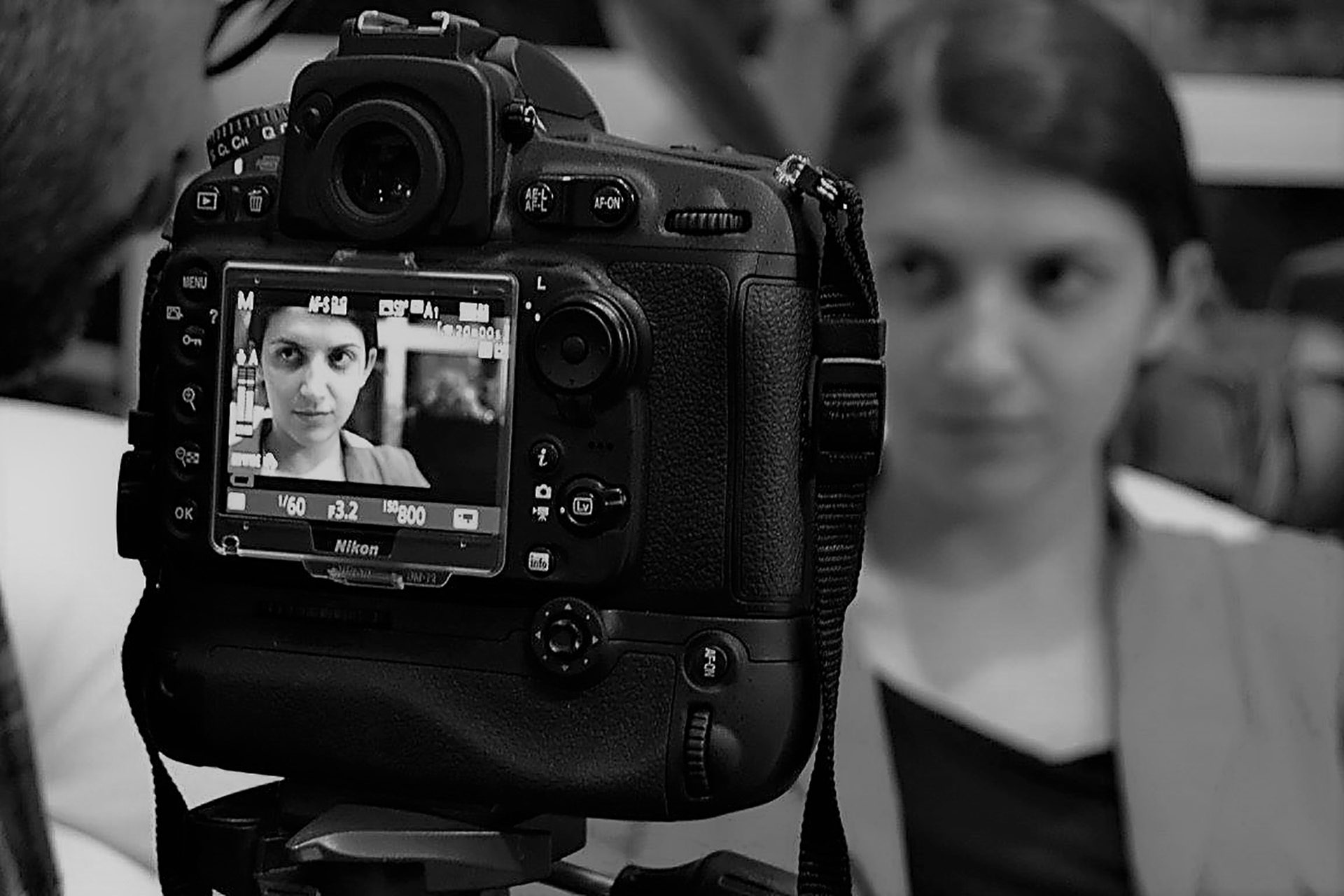 Date of Implementation: 1 October 2017 – 30 June 2018
Partners: Balkan Investigative Reporting Network (BIRN) BiH and WARM Foundation
Supported by: the European Union Small Grants Program
Primary Objective: To improve the overall position of journalists and media activists and prevent further derogation and violations in the area of freedom of expression in BiH.
In order to better understand everyday struggles and pressures that journalists face in their local communities, and, thus, national trends and themes regarding censorship and the corruption of the journalistic process, PCRC and its partners implemented a country-wide research initiative in 17 Bosnian communities and met with representatives from different local media houses, multimedia outlets, and portals, as well as independent journalists and reporters.
This project was funded by the European Union through the small grants programme "Protecting Media Freedom and Freedom of Expression in the Western Balkans" implemented by the Croatian Journalists' Association as part of the regional project Western Balkan's Regional Platform for Advocating Media Freedom and Journalists' Safety, carried out through partnership of six regional journalists' associations – Independent Journalists' Association of Serbia (IJAS), Association of BH Journalists (BHJ), Croatian Journalists' Association (CJA), Association of Journalists of Kosovo (AJK), Association of Journalists of Macedonia (AJM) and the Trade Union of Media of Montenegro (TUMM).