SREBRENICA HEROINES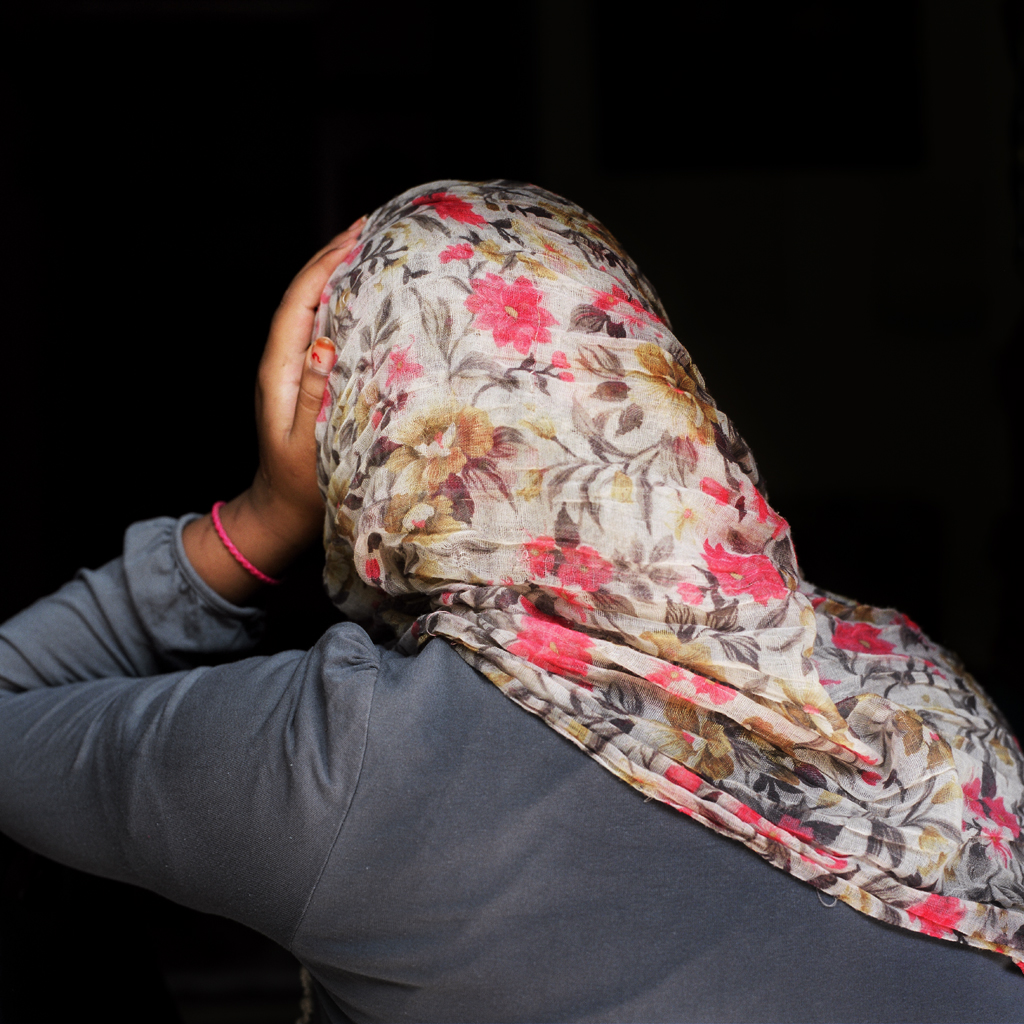 Srebrenica Heroines is a multimedia, educational and artistic initiative aimed at documenting and highlighting the stories of women survivors of the Srebrenica genocide, their heroic fight against the impunity of perpetrators, and efforts to preserve the truth about genocide. Implemented by the Association "Movement of Mothers of Srebrenica and Žepa enclaves" in partnership with the Post-Conflict Research Center (PCRC) and the Srebrenica Memorial Center, Srebrenica Heroines includes the development and production of the art installation "Mother's Scarf", the production of a photographic exhibition that will accompany the installation, international conference on women in Srebrenica, and a documentary movie.
HOW CAN YOU SUPPORT SREBRENICA HEROINES?
1. Send us your scarf for the "Mother's Scarf" art installation
Wearing a headscarf for women in BiH and the region is a symbol of commitment, but also freedom of choice. "Mother's Scarf" art installation will symbolically present scarves and shawls that Srebrenica mothers, sisters, and wives, as well as other women throughout BiH, the region, and the world use in everyday life, and that Mothers of Srebrenica use specifically during prayer and commemoration of their loved ones. If you have a scarf or shawl you would like to donate for our installation, follow these instructions. Donations are open to everybody, regardless of their gender and donations by both female and male audiences are welcome!
The art installation will open in the Srebrenica Memorial Center during the program marking the 27th anniversary of the Srebrenica genocide and we hope to make it a traveling monument dedicated to the historical strength and role of women during and after the war and genocide in BiH. The installation will also become a part of permanent art exhibitions at the Srebrenica Memorial Center.
2. Participate in the Srebrenica Heroines international conference
A unique event during the 27th anniversary of the Srebrenica genocide bringing together women who survived the genocide, as well as activists, academics, representatives of victims and survivors' associations, and civil society organizations working to preserve the truth about genocide through women's perspectives. The conference will take place in Srebrenica on 10 July 2022. To express your interest in participating in the conference, please register on this link.
If you are unable to do any of the two, but would still like to support our work, you can follow us on social media and share the news about this initiative or support the initiative with symbolic donations.