Youth Multimedia Training & Mentorship Program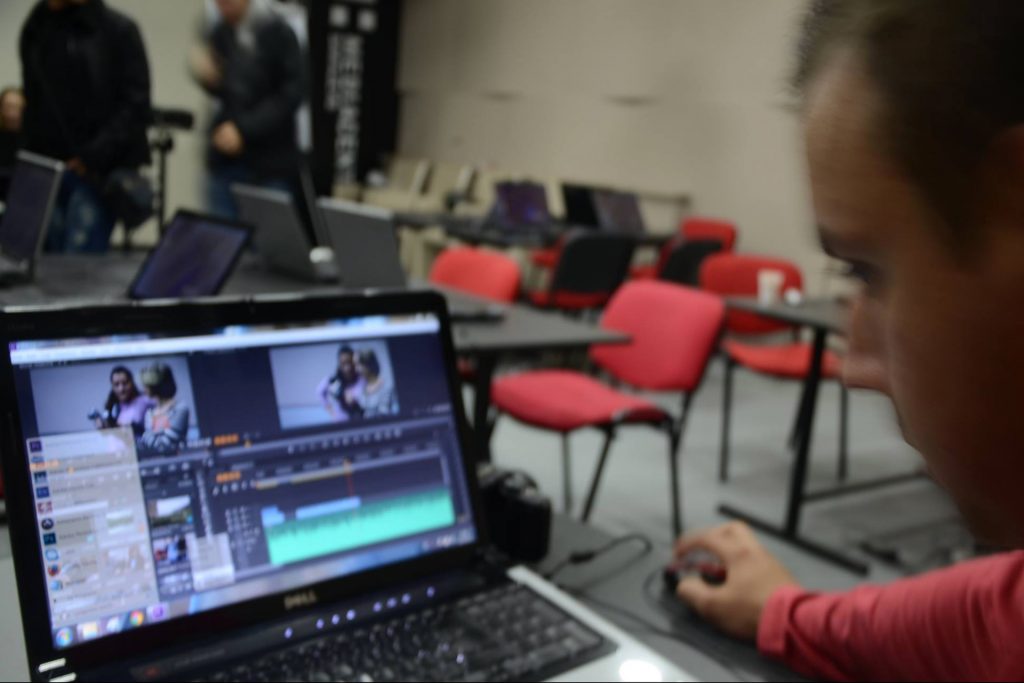 Date of Implementation: 2014–Present
Ongoing Partners: Radio Free Europe and TV Liberty
Supported by: National Endowment for Democracy, Robert Bosch Stiftung, European Youth Foundation and Rising Voices. 
Primary Objective: To catalyze a new participatory form of media, which has served to transform the way in which positive stories of interethnic cooperation and reconciliation are reported on in BiH—through the voices of BiH's youth.
Our training provides foundational instruction and technical training on topics that include investigative and citizen journalism techniques, documentary photography, and filmmaking. Each interactive workshop is led by experts in the areas of report writing, interviewing, social media, multimedia production, fact checking, and journalistic ethics.
Graduates of this program have the opportunity to participate in a one-year Youth Correspondent position with Balkan Diskurs, during which time they are provided with further professional support.
Since 2014, PCRC has trained over 100 Bosnian youth correspondents from 30 regional cities.
Read articles written by our youth correspondents here.