Sarajevo Camera Kids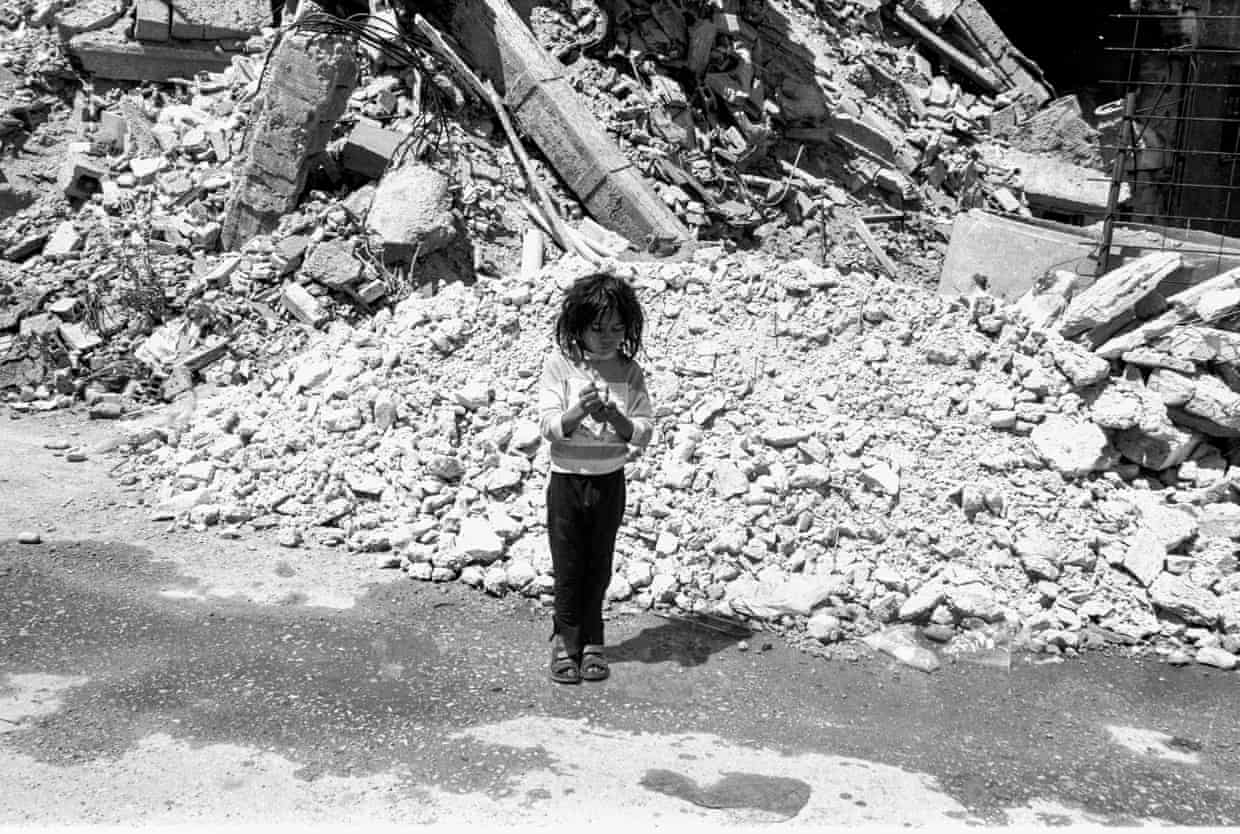 Planned Release: 2021
Partners: Chris Leslie, Ministry of Human Rights and Refugees of Bosnia and Herzegovina, City of Sarajevo's Information Centre on the International Criminal Tribunal for the former Yugoslavia.
Primary Objective: To create an advocacy, education, and awareness tool that can be utilized to create a space for dialogue and elicit policy change to improve the status of BiH's orphaned and marginalized children.
In the summer months of 1997 to 1999, award-winning Scottish photographer Chris Leslie ran a photography project in the basement of Sarajevo's largest orphanage Dom Bjelave. In a specially constructed makeshift darkroom, he taught children, from 6-16 years of age, the basics of photography and printmaking. Chris ran the project using material contributions and small financial donations that allowed him to provide the children with cameras. Together, he and the children ventured out to document life in their city of Sarajevo. In addition to teaching the children a new set of skills, the project provided a creative outlet to help the children deal with the effects of war and abandonment. Many of the children Chris taught had spent their entire lives in the institution and viewed the artistic outlet as a lifeline and source of empowerment.
More than 20 years later, Chris Leslie has partnered with PCRC to complete the project he started so many years ago. He returned to his darkroom to develop hundreds of archival images and then traveled to Sarajevo in the summer of 2018 to reconnect with the "camera kids" (now adults). The stories of their journeys, never before seen images of the past, and photographs from the present will be combined to create "Sarajevo Camera Kids" photography exhibition set to open in Sarajevo in November 2021.