The Rescuers | Stories from BiH, Rwanda, Cambodia, and the Holocaust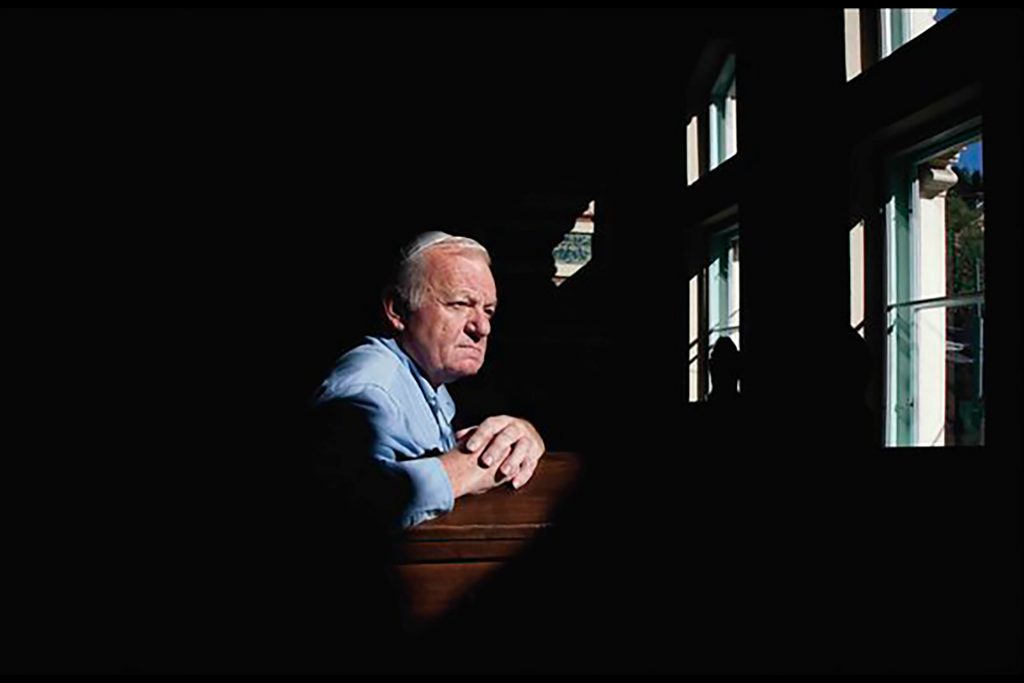 Production Date: 2011
Photographers: Paul Lowe, Mirko Pincelli, Leora Kahn, Nicolas Axelrod, Sonia, Folkmann, and Riccardo Gangale
Partners: PROOF: Media for Social Justice and Yale University
Supported By: U.S. Embassy in Bosnia-Herzegovina and the U.S. State Department in Washington, D.C.
Displaying the portraits and testimonies of rescuers from around the world who risked their lives to save the lives of others during time of genocide and mass atrocity, the "Rescuers" photography exhibition aims to promote moral courage and inspire inter-ethnic and intercultural cooperation. This exhibition is a primary component of PCRC's award-winning Ordinary Heroes Peacebuilding Program and has traveled to over 25 Bosnian and regional cities. Additional components of PCRC's Ordinary Heroes program include the "Heroes in Training" Youth Workshops; the "Ordinary Heroes" documentary series and; 3) the Srđan Aleksić Youth Competition.