Art And Reconciliation: Conflict, Culture, And Community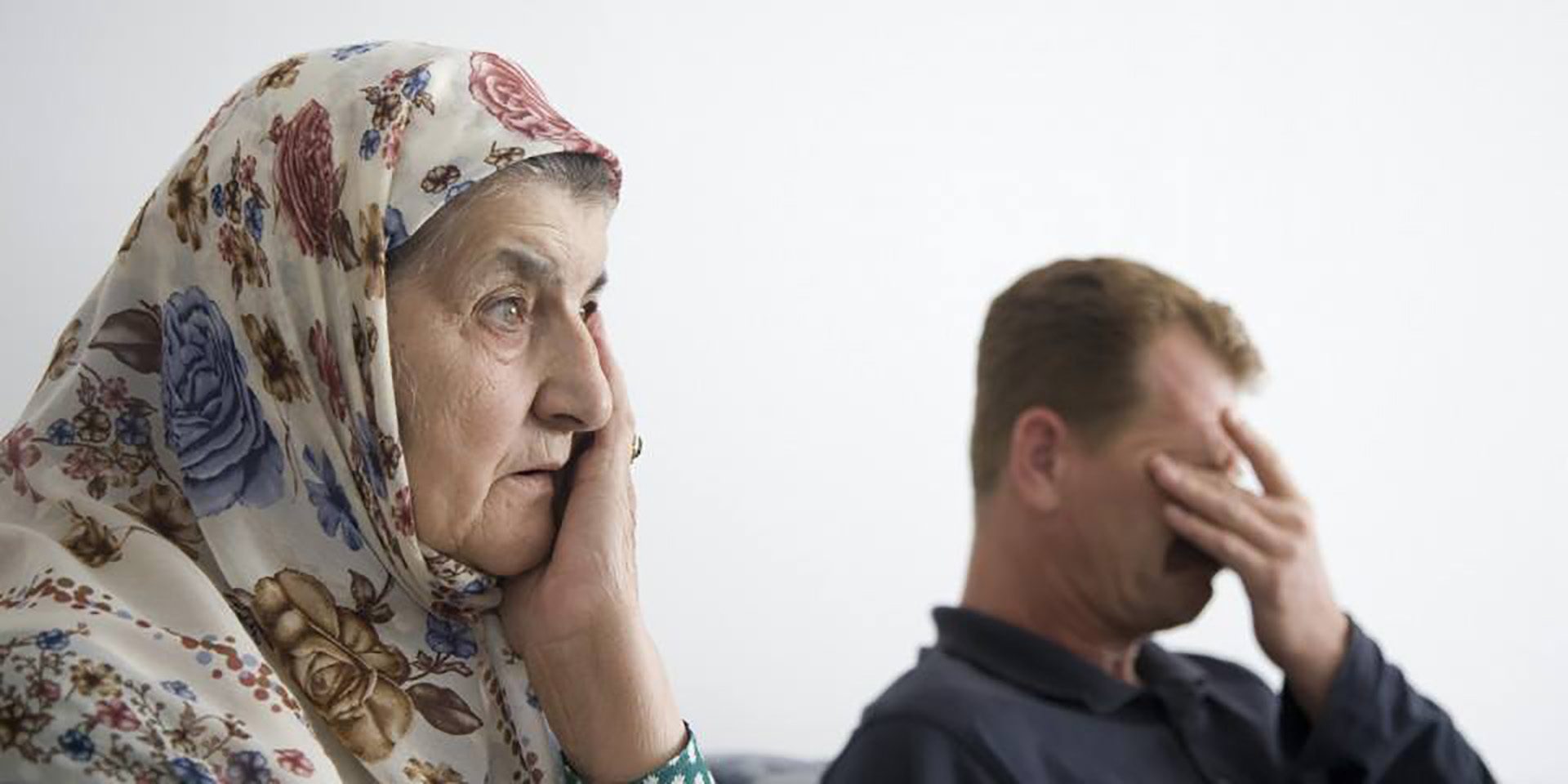 Date of implementation: April 2017- ongoing
Partners: Partnership for Conflict, Crime, and Security Research, Kings College London, London School of Economics, University of the Arts London, REKOM Initiative
Website: artreconciliation.org
Supported by: Arts and Humanities Research Council
Primary Objective: To survey the current 'reconciliation' landscape in the Western Balkans, investigate the current and potential future role of the arts in reconciliation, and develop a framework for the evaluation of reconciliation activities, specifically those which are arts-based.
What, precisely, is reconciliation? How can it be achieved? And how might we know when a reconciliation process has been successful? Is it even something that can or should be pursued? To answer these questions, researchers from King's College London, UAL and LSE have come together to undertake a comprehensive study of the concept and practice of reconciliation, the history of the idea and practices of reconciliation through time and in different geographical areas, and the historical and potential future role of arts and artistic practices and objects in reconciliation. The project will explore the relationship between the arts and reconciliation, exploring how the arts may (or may not) contribute to facilitating reconciliation through research with artists and organizations working in post conflict settings. PCRC is a primary research partner for this initiative, generating and compiling data from our arts-based peacebuilding initiatives for evaluation by the project researchers. PCRC will be providing on-the-ground expertise, perspectives, and insight in addition to project data, ultimately playing a key role in developing project outputs, takeaways, and best practices.
'Examining the potential of creative and cultural processes for post-conflict reconciliation, as well as the development of methodologies for evaluating creative approaches in this field, is truly important to current and future practitioners in this field.'