Seeking Truth in the Balkans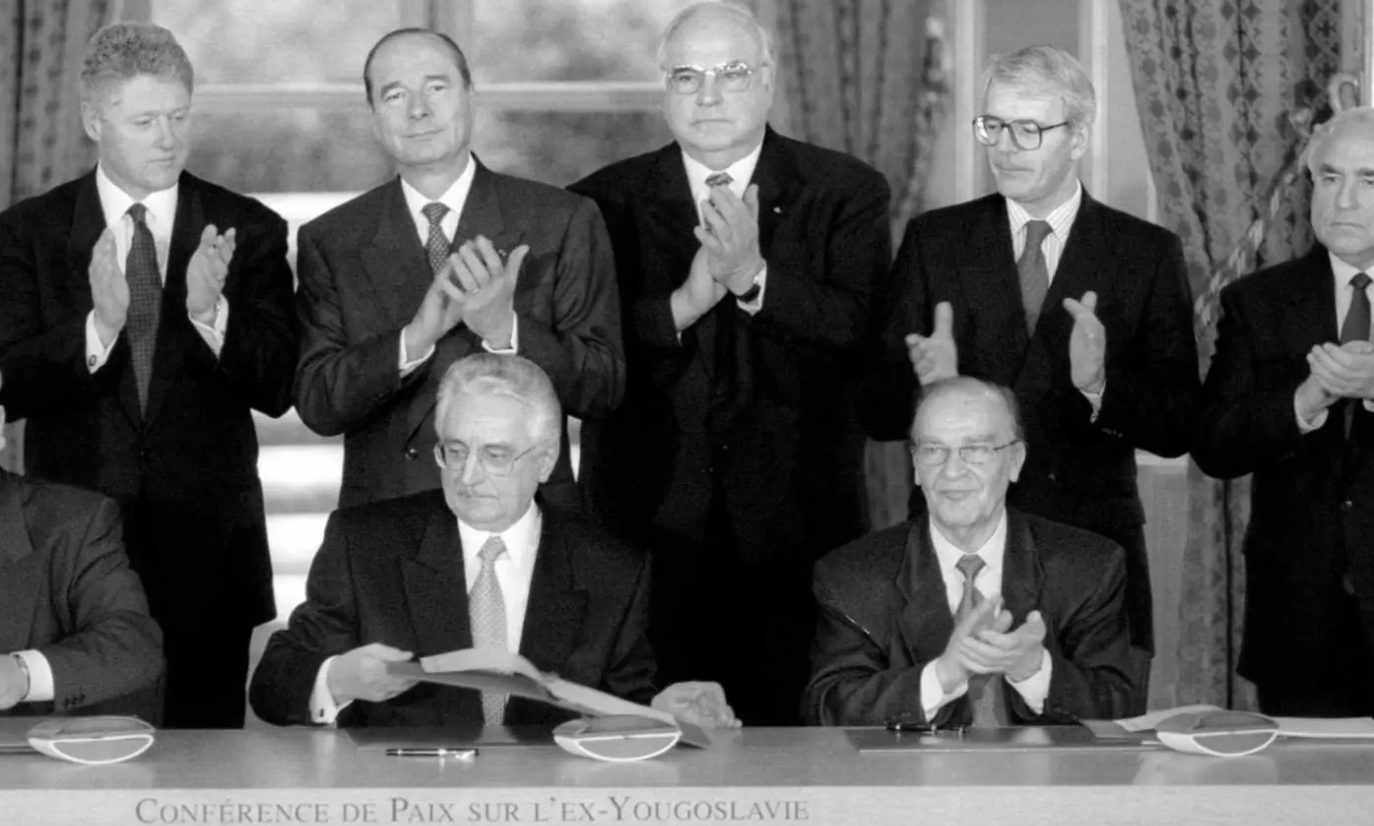 "Seeking Truth in the Balkans" is a documentary project that explores the legacy of the International Criminal Tribunal for the Former Yugoslavia (ICTY) from the human rights versus the jurisprudential perspective. The film's directors June E. Vutrano and Erin K. Lovall interviewed over 100 lawyers, academics, journalists, human rights activists, victims groups, politicians, and many others in New York City, Washington D.C., London, The Hague, Serbia, Bosnia Herzegovina, Croatia, and Kosovo in an attempt to gather as many recollections and opinions to best determine what is the "truth" of the ICTY's enduring legacy.
As one of the project partners, PCRC is transcribing all interviews conducted for the film in order to create a database that houses the important information uncovered during the filmmaking process. All interviews will be made accessible to the public.