Women's Rights After War: Bosnia and Herzegovina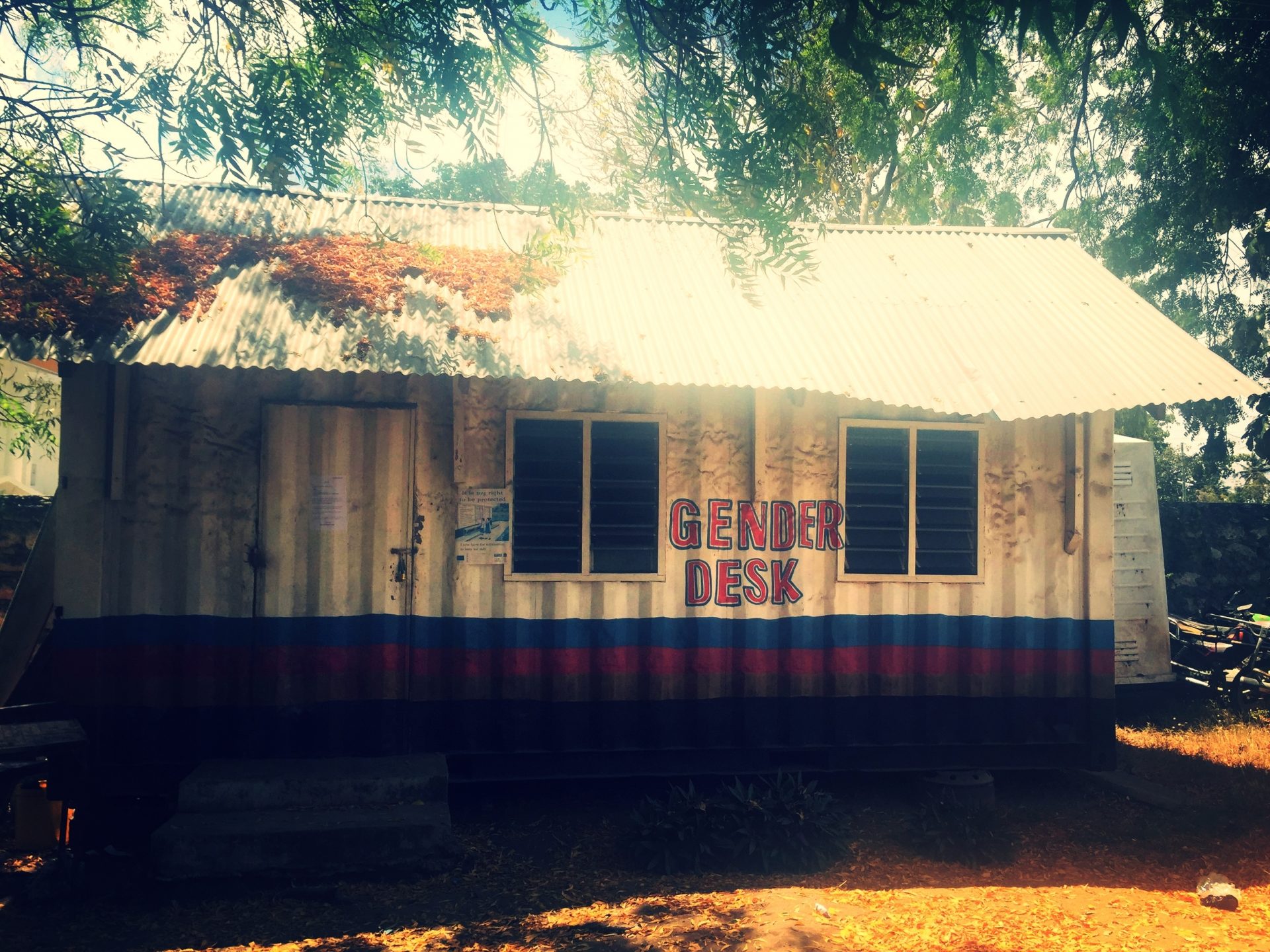 In the wake of war, gender equality reforms have become part of a standard toolkit for recovery. International actors have championed laws and policies intended to bring about peaceful, democratic transitions that foreground women's rights. These include political gender quotas, legislative reforms criminalizing domestic violence, and programs championing women's labor market participation and socioeconomic empowerment. These reforms are essential for advancing women's rights, and yet evidence suggests that these reforms have substantial limitations.
The Women's Rights After War Project will advance our understanding of how to further advance women's rights and equality in the aftermath of war—vital prerequisites for security and democracy. To do so, we compare and evaluate women's rights interventions that followed war in six countries. The project prioritizes an innovative and important re-theorizing of what constitutes "women's empowerment," which will directly inform advocacy, policy, and legal efforts directed at securing women's rights and equality with men. The insights of the project can also be used to more effectively advance women's political and economic inclusion to secure a more durable peace after war.
The WRAW project is housed under the London School of Economics' Gender, Justice, and Security Hub and is generously funded by the UKRI's Global Challenges Research Fund and the National Science Foundation. In Bosnia and Herzegovina, project's field research is coordinated and implemented by Post-Conflict Research Center.